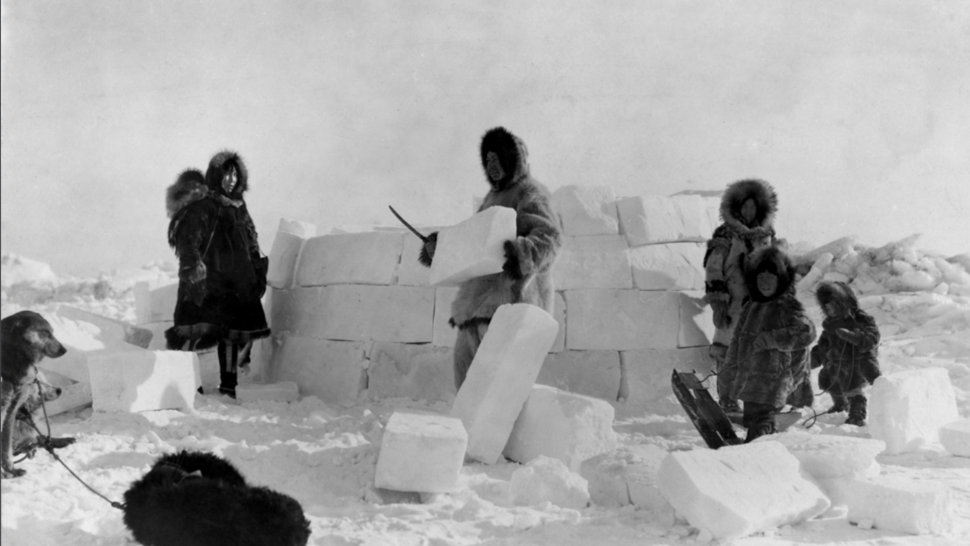 Ancient Eskimo Societies
After shortly presenting the archaeology of the paleo-Eskimos (the first populations to settle in the western Arctic), I will describe the most important features of the past Inuit societies (the latest great migration, ancestors of present-day Inuit). A focus will be on traditional education and children/teenager way of life. We will answer the exciting question: How did the Inuit adapt to one of the harshest environments on Earth?
Lesson conducted by Jean-Michel HUCTIN, Anthropologist from Research Center CEARC (Cultures, Environments, Arctic, Representations, Climate).
REMEMBER there's been a time shift-check your local time: http://www.thetimezoneconverter.com/?t=09:00%20am&tz=UTC&