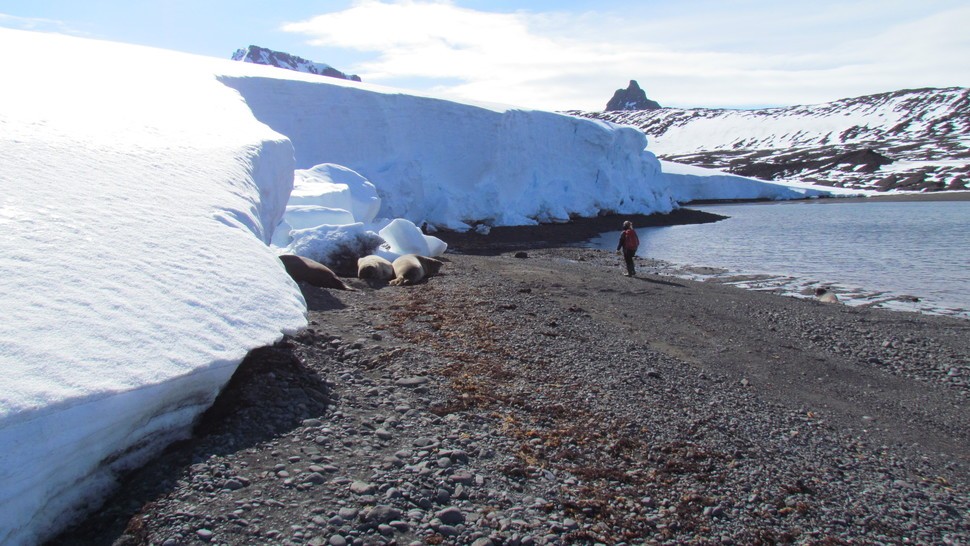 Arctic and Antarctic fauna - comparison
Why do seals living in the far South are more relaxed that ones in the North? What are "Arctic penguins", and what are the similarities between them and their Antarctic cousins? Why leopard seal is a "bad kid" in the Phocidae family?
During our webinar we focus on some Arctic and Antarctic wildlife, discuss the differences, ways of adaptation to the climate, and see a lot of beautiful photos.