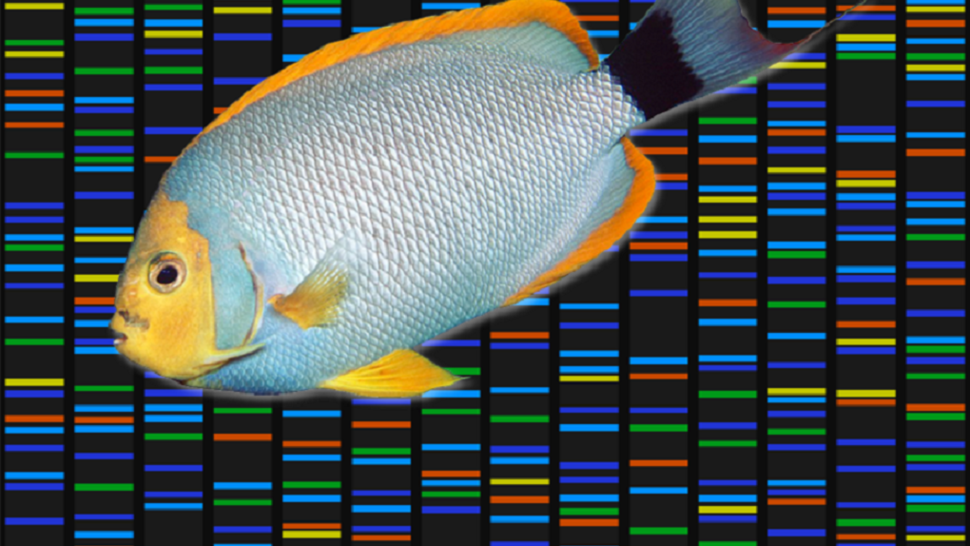 CONSERVATION GENETICS: HELP FROM NEW BIOTECHNOLOGY
Genetics is the study of the genes and traits that children inherit from their parents. Recent biotechnology has opened new ways to study this in great detail even for wild animals and fish. In this webinar, you will learn how genetics and genomics can be used to study the impacts of human activities on wildlife populations. We will look specifically at a case study of the influence of hydroelectric dams on river populations of fish. So if you are curious about the mysterious life below water, which you rarely get to see by your own eyes, this webinar is for you!
We have an educational tool-kit of relevance to this webinar. it is filled with interactive slides, escape room, explorer's lab and reflecting exercises: 'Environmental issues of the north'. We advise that your students work with the tool-kit prior to the webinar. It is also available in Norwegian. The tool-kit is free to be used by anyone who is interested, but please REGISTER with us so that we can keep you updated about changes and new tool-kits.