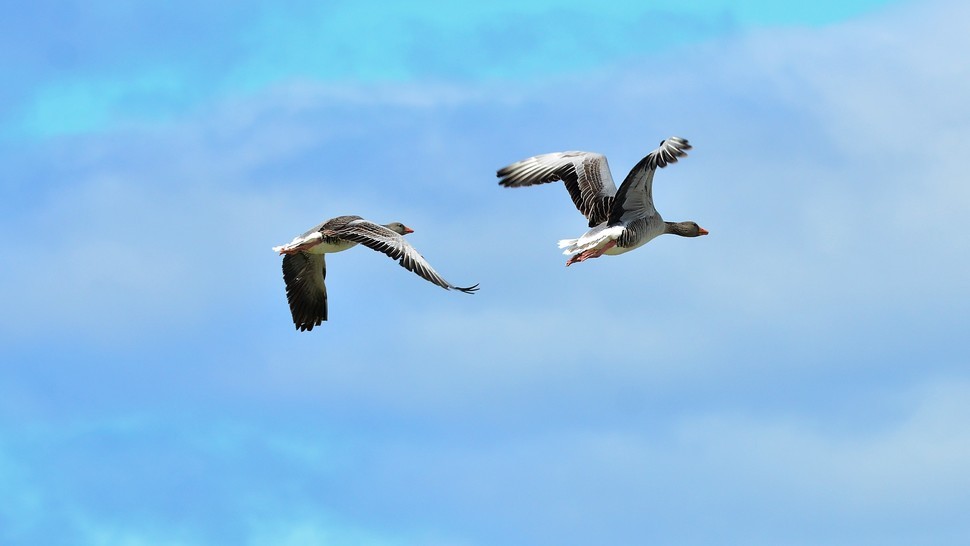 CAN WILD ANIMALS NAVIGATE WHEN THEIR MAP IS CHANGING?
For thousands of years, wild animals have followed the same migration routes in spring and autumn. People used to marvel at how they could do that. Today science has made sure it is no longer a mystery. But parts of the animals' navigation systems are snow- and ice cover, temperature, greeness and so on. Can migrating animals find their way when their landscapes are changing?

In this webinar, you will learn why wild animal migrations is not a mystery, but most importantly, we will explore how and why the migration landscapes of wild animals are changing, and why wildlife researchers are worried.
If you want to prepare your students a bit before the lesson, you can use our educational tool-kit about 'Tundra animals and climate change'. It is also available in Norwegian. This webinar focus on tundra animals. The tool-kit is free to be used by anyone who is interested, but please REGISTER with us so that we can keep you updated about changes and new tool-kits.