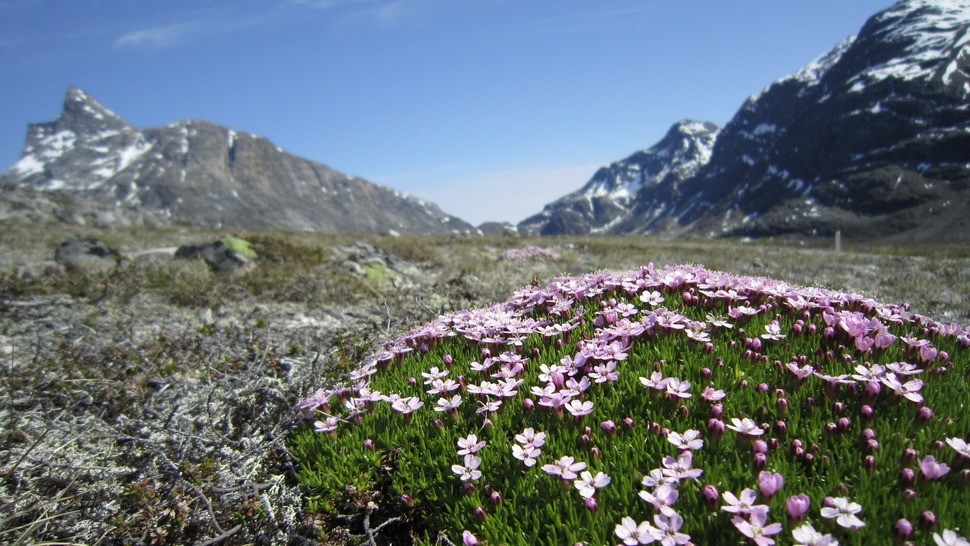 Stories of Arctic Science and Stations by INTERACT
Join us on Tuesday afternoons at 12-13 UTC (14-15 CEST) to hear captivating stories about Arctic research stations and science done at them with support from INTERACT Trans-National Access!
Each webinar consists of two 30 min popular science presentations, and they are free for anyone to attend. Welcome!
Photo by Katrine Raundrup, GINR