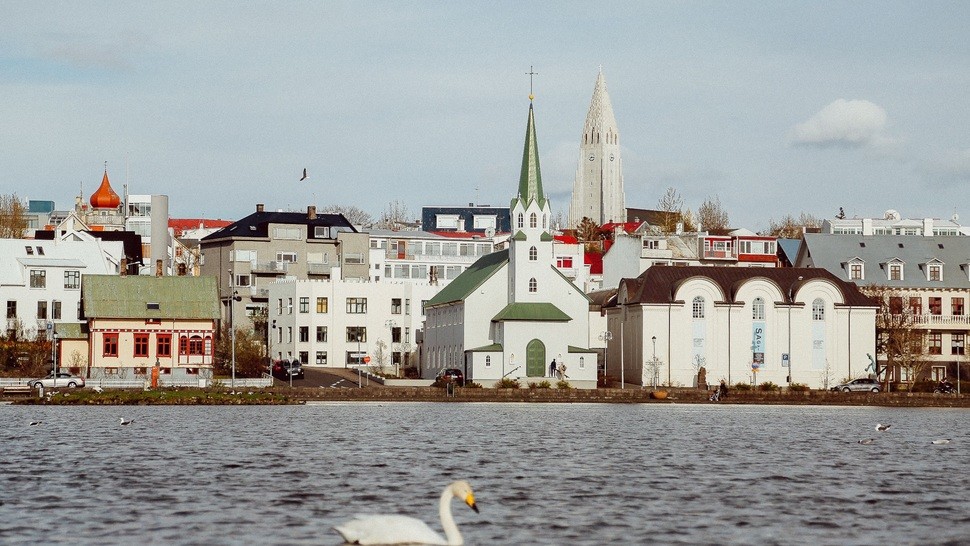 Expedition to Iceland - August 2017
Organiser: The Arctic Portal (Norðurslóðagáttin ehf), Skipagata 12, 602 Akureyri, Iceland
What will happen during the expedition?
The trip will take over 10 days. Participants will be provided with transport to Akureyri in the north of Iceland (either by plane or by car, depending on conditions and availability) once they arrive at Keflavik International Airport near Reykjavik. For most of their stay, participants will lodge at a farmhouse (which usually hosts scientists during the year) located next to the Chinese-Icelandic Aurora Observatory (CIAO) in Kárhól, not far from Akureyri.
During their stay in Iceland, the winners will have the opportunity to visit:
The Chinese-Icelandic Aurora Observatory (CIAO) in Kárhól, east of Akureyri, to learn about aurora and Earth's atmosphere.
The geologically active rift zone in the northeast of Iceland near Lake Mývatn, where the North American and Eurasian tectonic plates are separating. They will learn about plate tectonics, volcanism, and the geological history of Iceland.
A geothermal power plant in the Lake Mývatn area, where they can learn how geothermal power is produced.
A visit to a dive centre in Akureyri where they can learn about the marine life in the fjord and further out in the Greenland Sea.
A whale watching expedition in the fjord where Akureyri is located.
A visit to the island of Grimsey north of Akureyri, where they can learn about the unique flora and fauna of the island and stand on the Arctic Circle.
If time allows, visits to natural parks and waterfalls in the region.
Are there any benefits in taking part?
Absolutely! Participants will learn about a wide variety of natural phenomena, including auroras, geology and plate tectonics, the fascinating flora and fauna of Iceland (both terrestrial and marine ecosystems), and renewable geothermal energy production and utilisation. They will also get to experience all of Iceland's famous natural beauty!
Organisers will pay for participants' transportation to Iceland, as well as travel by road and ship during their stay. Accommodation with full board will be provided. All field trips put together by the organisers will be at no cost to the participants.