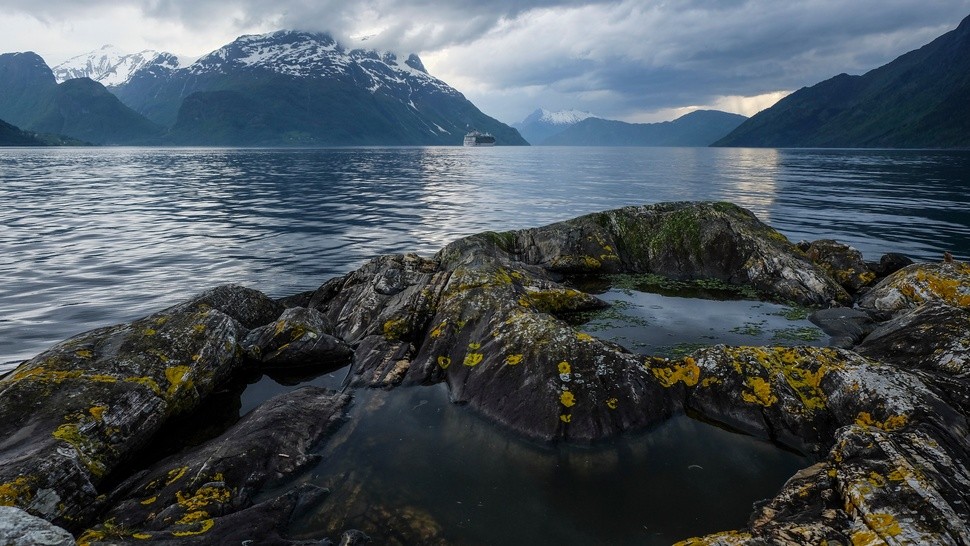 Expedition to NIBIO Svanhovd – Norway 2019
Organiser: NIBIO - Norwegian Institute of Bioeconomy Research, 115, NO-1431 Ås, Norway
What will happen in the study?
The trip will take approximately 6 days. The trip will be tailor made for the participants. The trip will take place at Eastern Finnmark with main basecamp at NIBIO Svanhovd Conference Centre, located in Pasvik at Svanvik. Depending on the participants' interests and weather, field camps will be used some nights.
There will be visited a large varieties of habitats, including lakes, rivers, Barents Sea coast, forest, mires and mountains and alpine landscape. The participants will take part in activities of biology, climatological and environmental research projects. Adjustments for persons with reduced functions will be organized if needed.
Are there any benefits in taking part?
The benefits of taking part are primarily, that the participants will gain research knowledge as well as having discussions with the research teams about education, research systems and research life. Second, the participants get to experience one of the parts of Europe that has the highest variation of climatic zones over short distance in an area where plants, animals and man arrived together after the melting of the glaciers.
Organisers will pay for your flight tickets and organise transport to the station. Accommodation with full board and insurance will be provided. All the field trips will be organised for you for free.
We will provide with more information.