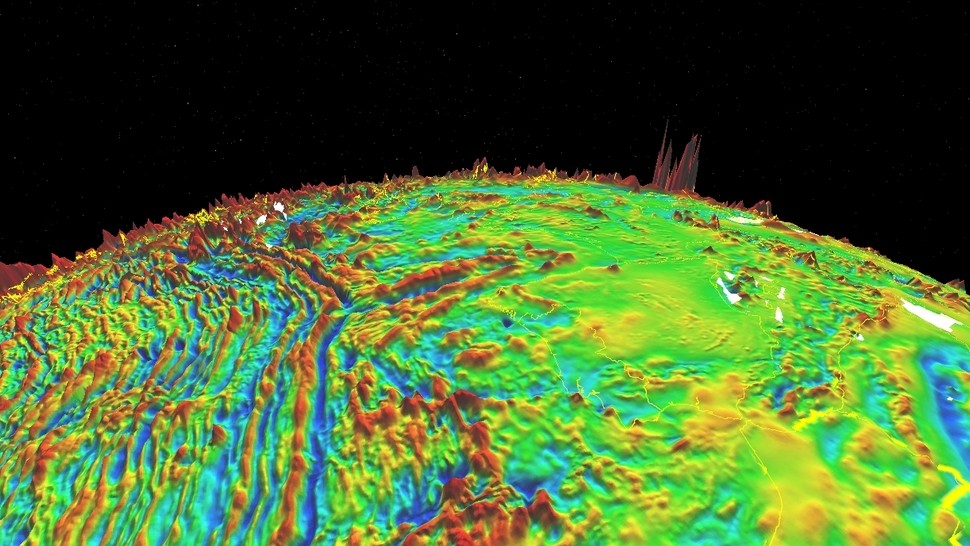 Paleomagnetyzm- historia Ziemi (ENG: Paleomagnetism- the story of Earth)
Istnieje wiele zastosowań pomiarów magnetycznych w geofizyce. Możemy uzyskać informacje na temat pogody kosmicznej, modelować procesy zachodzące we wnętrzu Ziemi, a także zbadać historię naszej planety- zrekonstruować ruchy płyt tektonicznych i oszacować wiek skał.
Podczas tej lekcji porozmawiamy o właściwościach ziemskiego pola magnetycznego i w jaki sposób informacja o nim zachowywana jest w skałach. Co wspólnego z polem magnetycznym ma tektonika płyt? Czy Svalbard, obecnie będący arktycznym archipelagiem, mógł być kiedyś położony w tropikach?
Podczas lekcji przeprowadzony zostanie quiz kahoot.