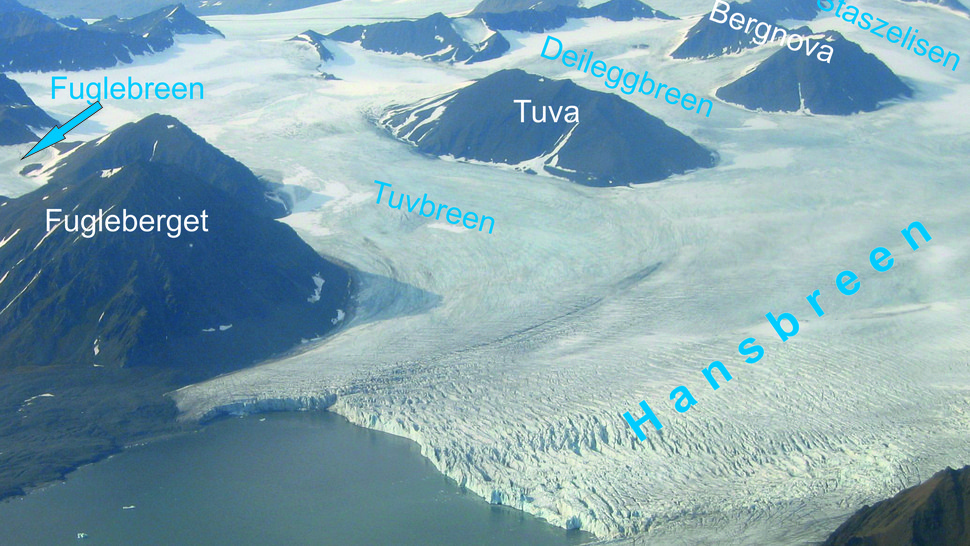 Zmiany zlodowacenia Arktyki, część 1 - LODOWCE (EN: Changes in the ice coverage in the Arctic - Part 1 - Glaciers)
Warunki fizyczne przejścia fazowego woda - lód - para.
Warunki geograficzne i morfologiczne powstawania lodowców.
Rozwój lodowców, procesy akumulacji i ablacji, bilans masy lodowca (roczny, wieloletni), wnioski z bilansu lodowca z wielolecia - zmiany klimatyczne.
Przed lekcją zachęcamy do zapoznania się z pojęciami dotyczącymi lodowców w naszej Polarpedii.