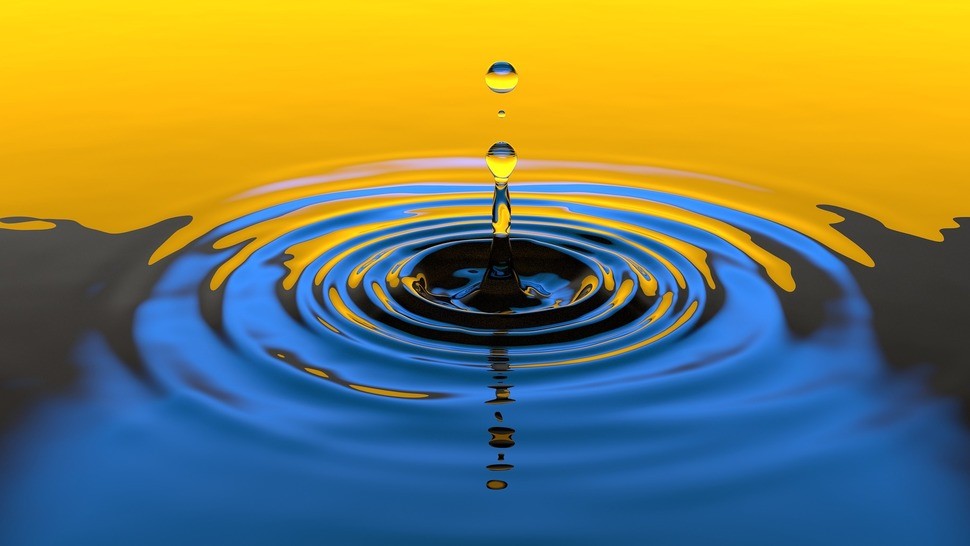 Water resources of the Arctic
Earth is called a blue planet because water covers over half of its surface. It is said, that "water is life". How much water can we find in the land of snow and ice? How people in polar regions cope with water availability? Is it a problem or maybe a challenge? What's the main source of water in Polish Polar Station and what does the "polar code" mean?
During a live lesson broadcasted from Hornsund - Polish Polaris Station on Spitsbergen students will learn some basic knowledge about hydrosphere, earth's water resources, water cycle and interesting facts about water availability in polar regions.
NOTE: If there are no places left for the lesson, please still enrol to be on a standby list