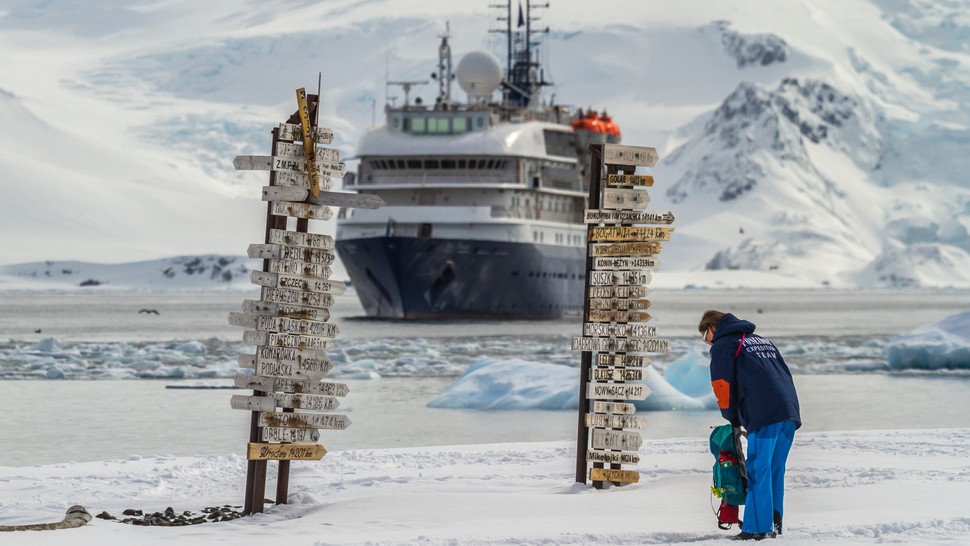 Tourism in polar regions
Is it possible to buy a trip to the Arctic or the Antarctic, and visit the research station? How about "sightseeing" or "booking a room"?
During the lesson we focus on some topics concerning tourism in polar regions - how many people visit those areas every year, and how is tourist traffic service organised in both Polish research stations - Polish Antarctic Station "Arctowski" and Polish Polar Station Hornsund.
Note: When enrolled, please fill the form in "descritpion for enrolled" section. Thanks!