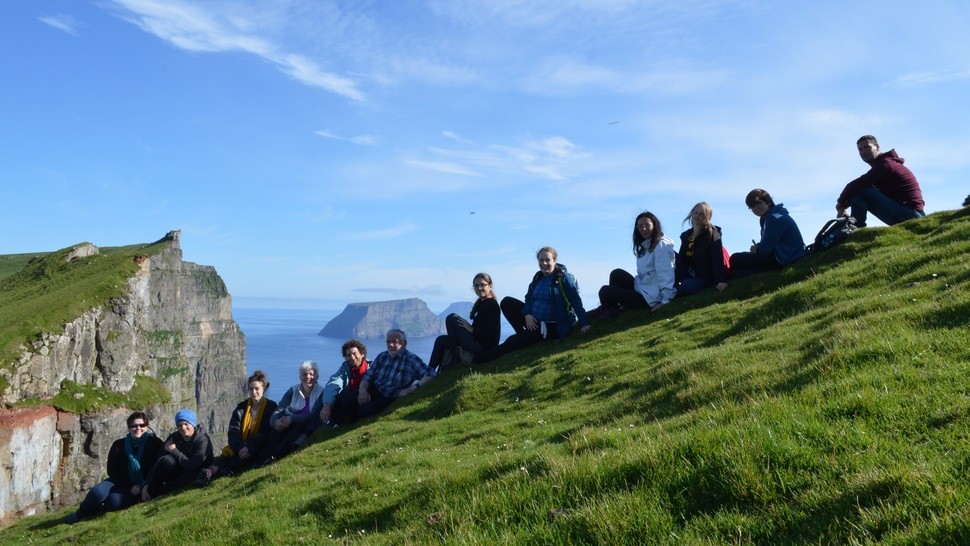 EDU-ARCTIC Competition 2018: get inspired!
Wouldn't it be exciting to join an Arctic competition and win a place on an expedition to the Arctic in Svalbard or Northern Norway summer 2018? Get inspired by participating in the online meeting for teachers and students with the winners of the first competition (2017) from Poland and Greece. It's a webinar on how to prepare, where to draw inspiration, what students learned, what are the memories of their expedition, last August.
This webinar will be conducted by two teachers:
Liliana Skrycka-Kuźniewska, Engineer, Maths teacher and sailor, Poland and Stelios Anastassopoulos, Biologist, MSc in Exercise physiology, Science teacher, Greece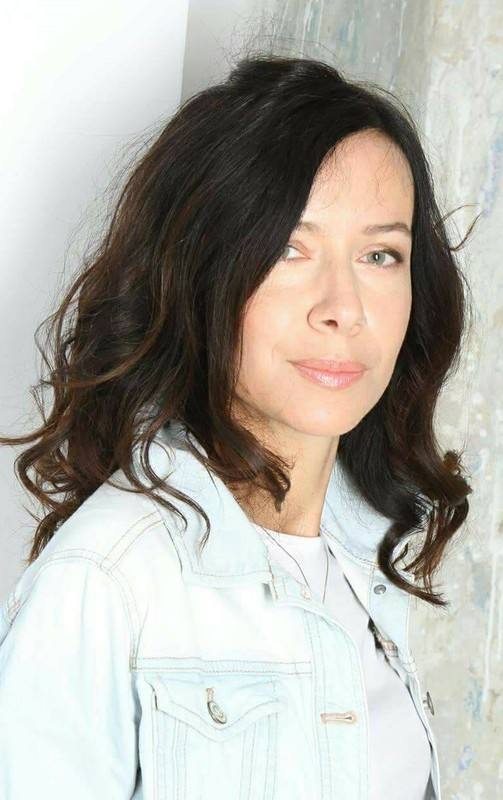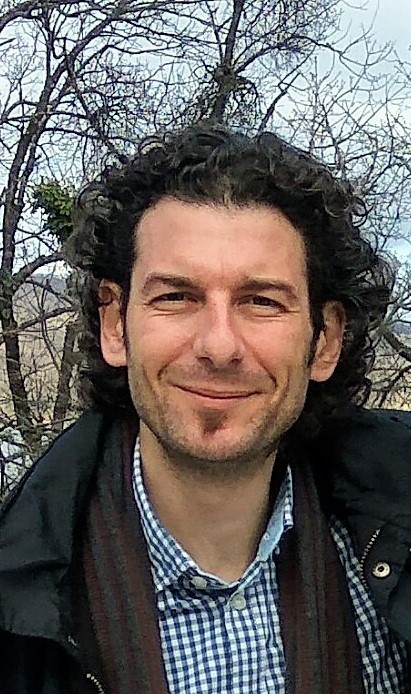 NOTE: If there are no places left for the lesson, please still enrol to be on a standby list.