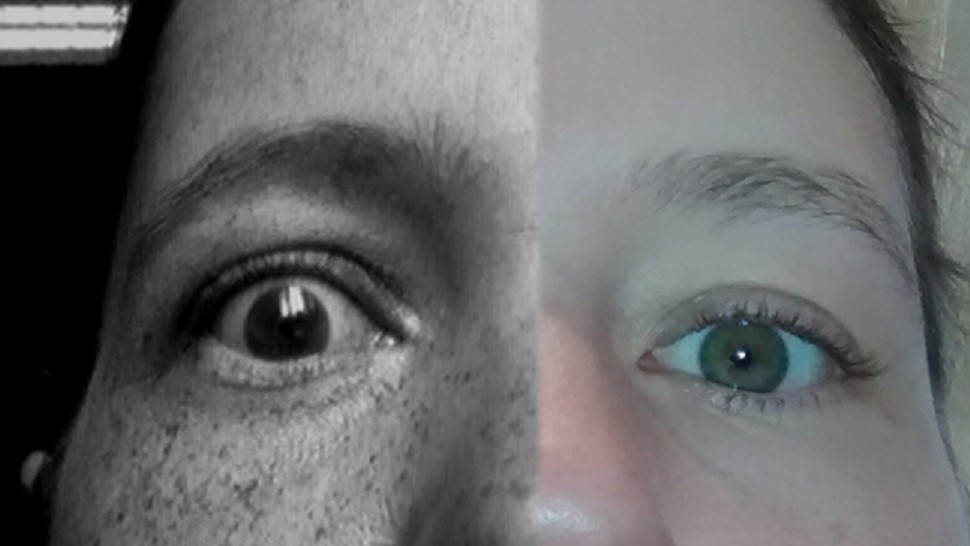 Ultraviolet radiation – is it always an enemy?
Online lesson "Ultraviolet radiation – is it always an enemy?" allows to answer questions:
what UV radiation is and what factors influence natural radiation from the Sun?
what threats and benefits UV radiation brings to our health?
how can we prevent danger from overexposure?
how should we use sunscreens to let them be the most effective?
how can we assess the danger to our skin phototype from current sun radiation?
You will learn how to use public sources about danger from natural UV radiation, what "UV Index" is and how to check its current value (weather forecasts, meteorological data bases, hand-held meters).
If you enrol, for the lesson, you will find worksheets for studnets in the description for enroled.
Furthermore, students will learn about skin phototypes classification and its connection with UV Index. They will learn also about positive influence of the UV radiation on human's health, such as a vitamin D3 synthesis and phototherapy. It allows to gain practical knowledge which can be used in everyday life.
The lesson will be conducted by Jakub Guzikowski within the ERIS project.