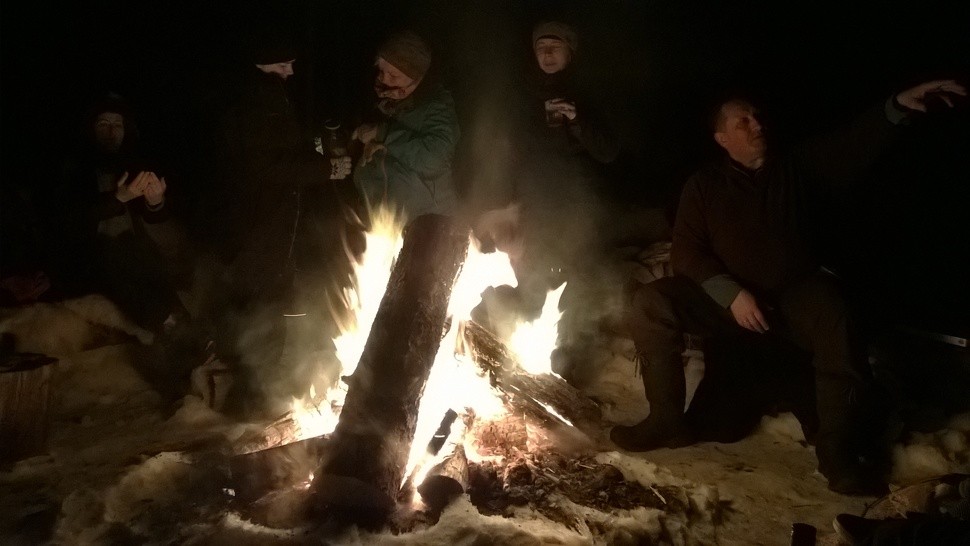 Research station Svanhovd: living and doing research in the far north
Get a glimpse into everyday life and work at Svanhovd, a research station in the very north of Norway (69oN and 30oE). At Svanhovd, we are not only far north, but also far more east than most people think, that is east of Istanbul. We are established on the border of Norway towards Russia. From our cantina windows, we see into Russia. The 21 persons employed at the station, work on various aspects of subarctic agriculture or nature management. Here we live and do research in a sub-arctic climate year round. In 2018 we might meet in person, as Svanhovd will be hosting winners of the EDU-ARCTIC competition. You are all most welcome!
NOTE: If there are no places left for the lesson, please still enrol to be on a standby list.