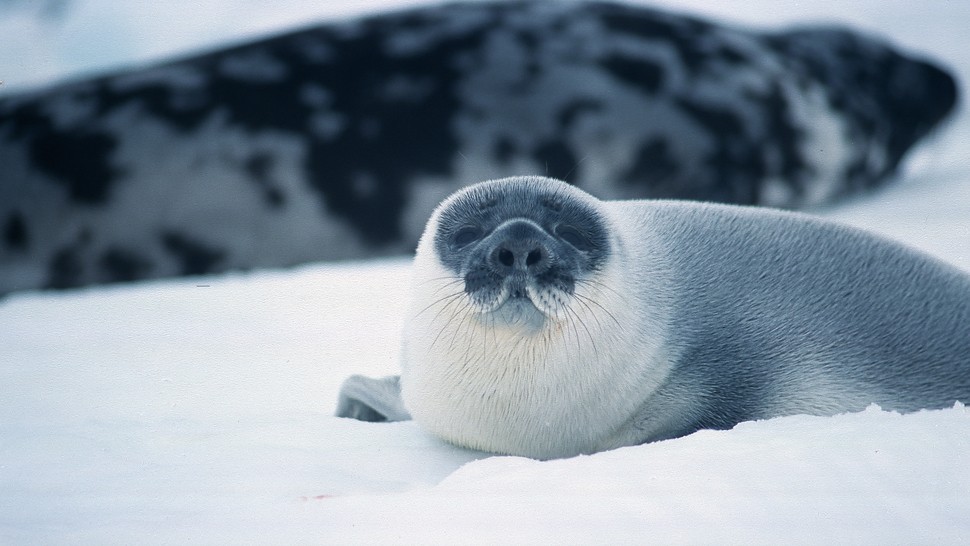 ADAPTATIONS IN ARCTIC MAMMALS TO A LIFE ON THE EDGE
Diving to 1500 meters and staying submerged for 1.5 hours when you don`t have gills, but only lungs. Keeping your body heat conserved when you`re living in 4 degrees water or in -40 degrees air. How is it possible? Arctic mammals have the solutions, thanks to the brilliance of evolution! Do you want to know the answer as well?
The physiology of all living organisms is specifically designed to keep the organism healthy and thriving in its environment. In this webinar you will learn about how the body of arctic mammals is designed to keep them from migrating to warmer areas, and for achieving the number one mission for all living organisms: to reproduce!
NOTE: If there are no places left for the lesson, please still enrol to be on a standby list.