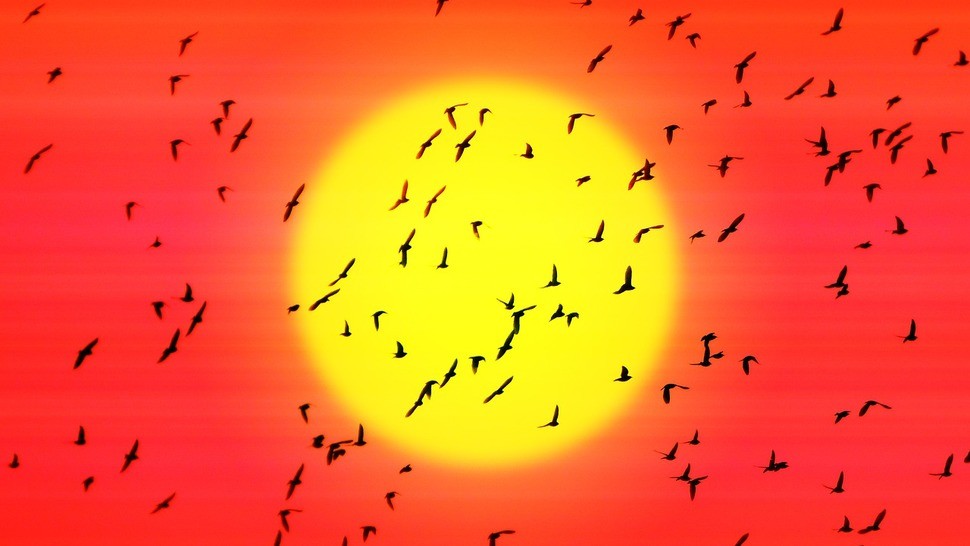 The Great Migrations
Migrations are more than just a magnificent spectacle to the eye. We mostly associate this term with birds, but in fact it is found in all major animal groups, including birds, mammals, fish, reptiles, amphibians, insects, and crustaceans. What makes animals undertake this dangerous journey? How do they manage to find the way - and survive? Meet the wildlife in motion and learn all about this remarkable strategy of life.
Watch INTRO VIDEO
If there are not places available to take part in that lesson, please sign up on a standby list. I would like to know how many classes are interested in extra lessons on that topic.