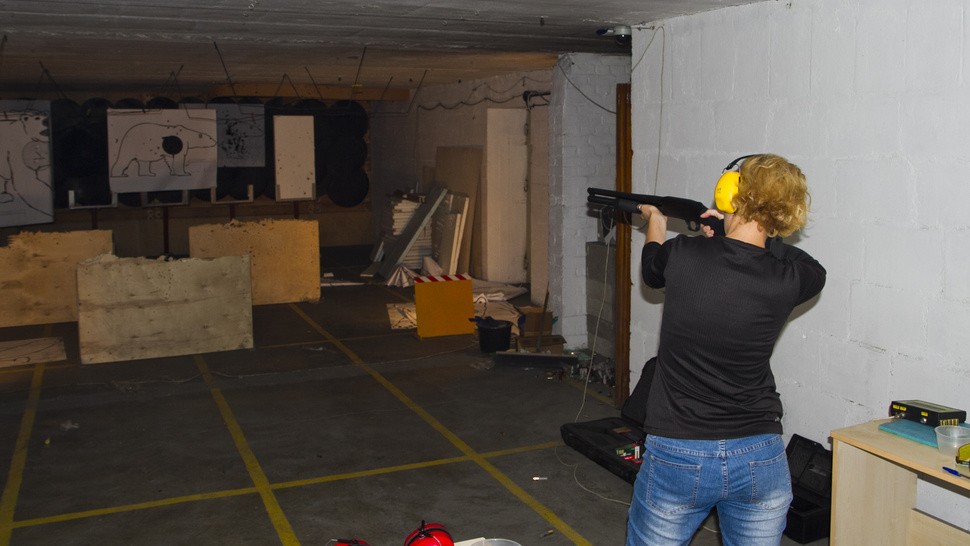 Psychologia polarna
Praca w stacji polarnej przez cały rok, czyli tzw. zimowanie, to wyzwanie dla organizmu ludzkiego. I to nie tylko ze względu na warunki pogodowe, ale również przebywanie w wąskiej grupie osób, z którymi widzimy się codziennie w niewielkiej, zamkniętej przestrzeni.
Podczas lekcji dowiemy się:
jak są przygotowywani kandydaci na uczestników polskich wypraw polarnych pod względem psychologicznym
jak zmieniają się ludzkie zachowania podczas rocznego pobytu w stacji
jakie charakterystyczne syndromy rozróżnia się w psychologii polarnej.
Serdecznie zapraszam!