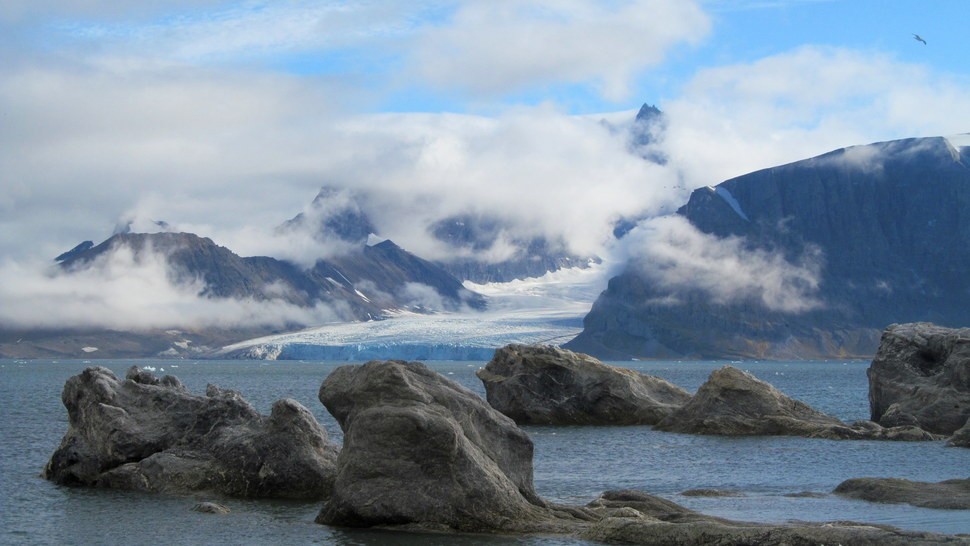 Pomiary meteorologiczne w Arktyce (EN: Meteorological observations in the Arctic)
Temperatura powietrza, opady, wiatr i inne czynniki meteorologiczne wpływają na gospodarkę, rolnictwo, transport i nasze codzienne życie. Informacje na temat aktualnego stanu pogody są wykorzystywane do bardzo wielu celów. Meteorologia to stale rozwijająca się dziedzina nauki, która obejmuje staranne i drobiazgowe badanie wszelkich zjawisk atmosferycznych. Urządzenia i przyrządy naukowe pozwalają określić te zjawiska ilościowo. Meteorologiczne obserwacje i pomiary wykonane są w różny sposób z różnych miejscach na całym świecie, zwanych stanowiskami meteorologicznymi.
W trakcie tej lekcji uczniowie poznają zjawiska atmosferyczne i urządzenia wykorzystywane nw ogródku meteorologicznym w Polskiej Stacji Polarnej Hornsund na Spitsbergenie. Będą również mogli rozwiązać zadania przygotowane jako karty pracy pakietu ERIS.
Materiały dla uczniów przekażemy nauczycielom zapisanym na lekcję na kilka dni przed nią.