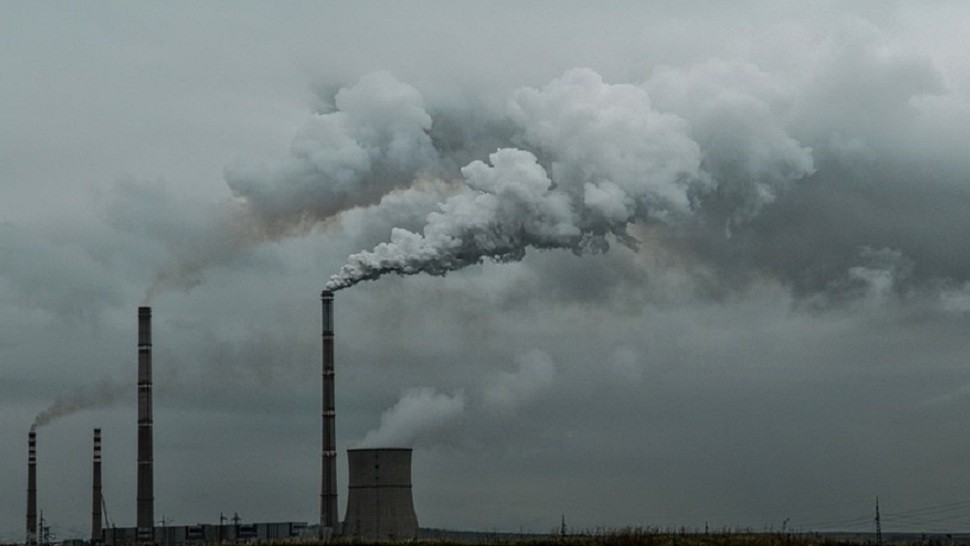 MERCURY AND LEAD POLLUTION IN THE ARCTIC – WHERE DOES IT COME FROM?
Mercury and lead are two major heavy metals polluting our planet. They are increasing in parts of Arctic regions. Why is that so? Where do the metals come from, where do they end up? Enrol for this webinar to find out. I will also tell you if and how mercury and lead are dangerous, and we will discuss whether plants and animals can protect themselves from metal pollution.
NOTE: If there are no places left for the lesson, please still enrol to be on a standby list.