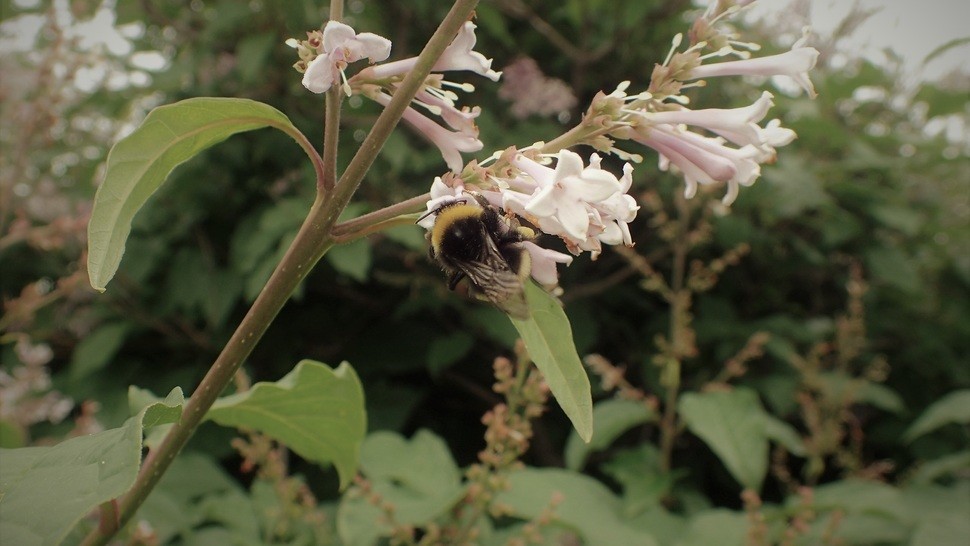 PHENOLOGY (PART 3): THE INSECTS IN EDU-ARCTIC MONITORING SYSTEM
When do the ants open their anthill in the spring, and start their busy-busy summer jobs? At what temperatures can bumblebees and butterflies actually fly? And why do the mosquitos like to sip our blood?
This webinar is part three in a series of webinars about PHENOLOGY, which is the study of how plants and animals time their life events to the rhythms of the seasons. In the first part, I introduce you to phenology, and in the second part, I tell you about plants. In this webinar, I will tell you about the phenology of insects, with emphasize on species you and your pupils have observed in the EDU-ARCTIC Monitoring System. In a later webinar, we will also look at birds. Please gather your pupils for these lectures, and let us explore your data for phenology patterns!
NOTE: If there are no places left for the lesson, please still enrol to be on a standby list.