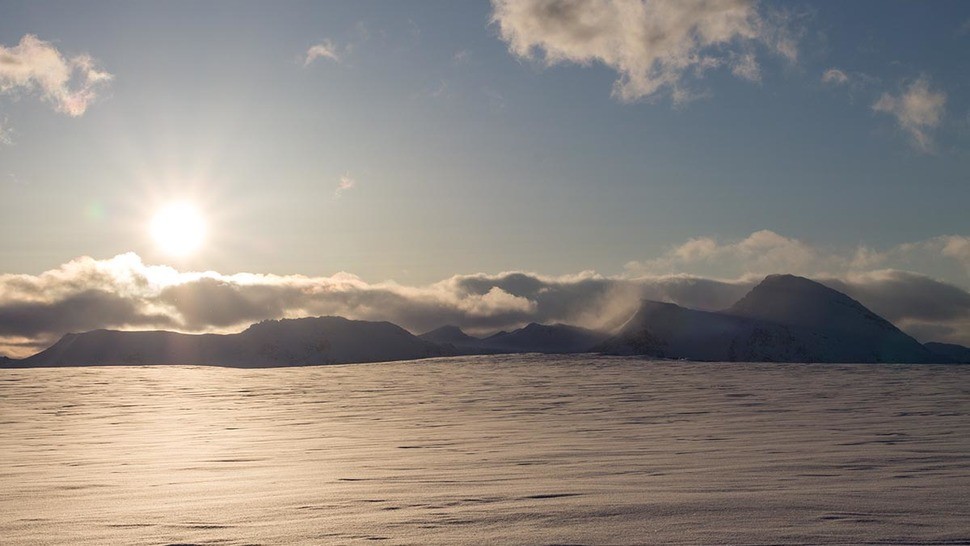 Dzień vs Noc w Artyce
Nie lubisz kiedy jest ciemno? A co jeśli przez cały dzień świeci słońce albo jest noc? Czy to może być męczące? Jak to się dzieje, że dzień i noc na Spitsbergenie trwają prawie 3 miesiące?
W czasie lekcji dowiemy się co to jest dzień polarny oraz noc polarna i jaki wpływ na długość dnia i nocy ma nasze położenie na planecie oraz ruch obiegowy Ziemi. Poznamy też różne rodzaje zmierzchów i świtów oraz jak to wszystko wygląda na polskiej stacji polarnej.
Wszystko to na lekcji nadawanej na żywo z Polskiej Stacji Polarnej Hornsund na Spitsbergenie!