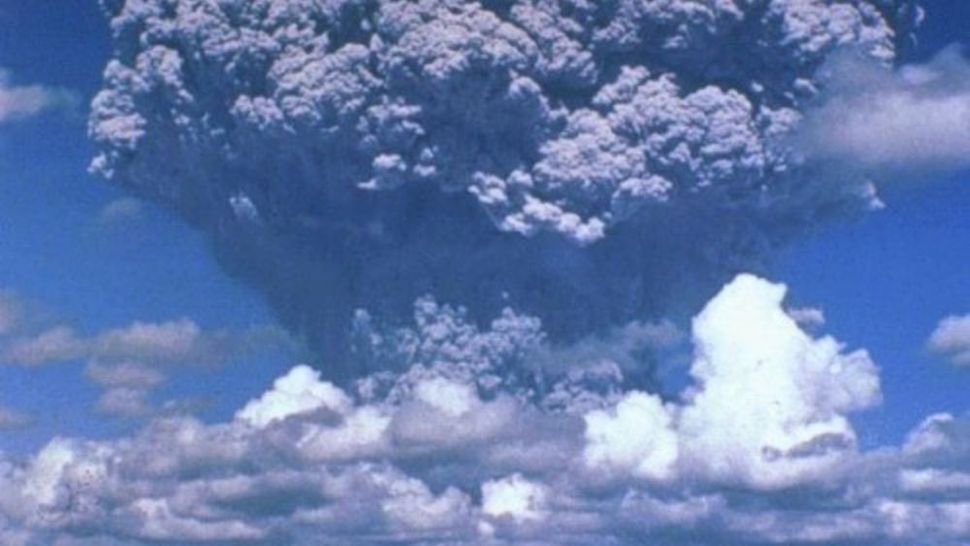 Volcanoes and humans
From the time immemorial, in the Arctic and outside of it volcanic eruption accompany us. The "Volcanoes and humans" lesson presents 8 examples of volcanoes, which had impact on the human society and describes their consequences.
The presentation begins with a short introduction to the mechanism of a volcanic eruption and continues with examples. During the lesson we will learn about 7 eruptions (and one dormant volcano), which have made its mark on societies - from new islands arising off Iceland's coast to global climate cooling in the 19th century. These events show different types of eruptions and let us understand their consequences.
The lesson will end with a KAHOOT quiz. Students can participate individually, with their smartphones, or with a computer, as a class. You'll need to go to kahoot.it and enter GAME PIN CODE displayed on the screen. We hope you'll enjoy it!
We also welcome you to download and print a worksheet for your students. The link to the file can be found in the "Description for enrolled" section. Worksheets for two students are placed on a single A4 paper.