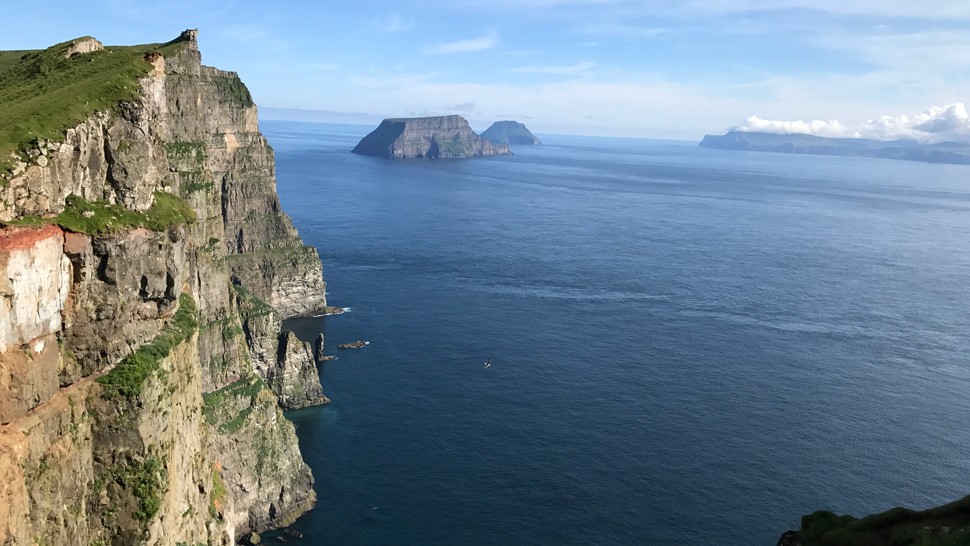 Can geotourism and geoparks contribute to nature conservation in the North Atlantic region?
How can we protect nature by establishing sustainable geotourism, Unesco world heritage sites and geoparks? We look at spectacular natural sites in Ireland, Scotland, Norway, Iceland and the Faroe Islands that have Unesco world heritage sites, geoparks or aspire to establish these.
The lesson will end with a KAHOOT quiz where you can join with a mobile device such as a computer or smart phone with internet access.

If the lesson is full, please sign up for the standby list. If someone does not show up for the lesson the link will be sent out to the standby list. And the lesson may be held again soon.