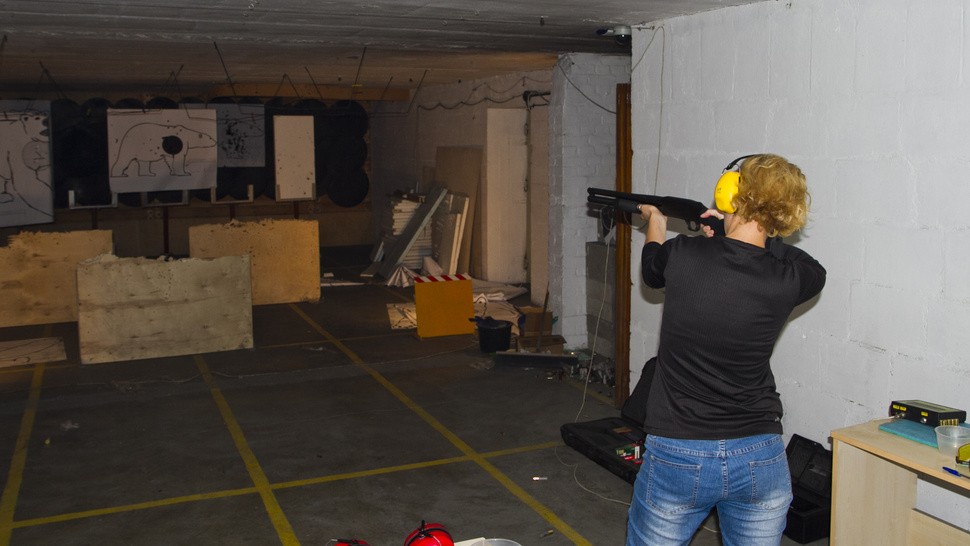 Polar Psychology
Working in a polar station for a whole year, often called "wintering", is a challenge for the human body. And not only because of the weather conditions, but also as a result of being in a small group of people with whom we interact every day.
During the lesson we discuss:
how candidates for members of Polish polar expeditions are prepared for their work in psychological meaning
how does the human behavior fluctuate during the wintering
what kind of typical syndromes we can call in polar psychology
See you!
NOTE: Please download, print , and fill out the worksheet available for that lesson. We will discuss it during our classes.