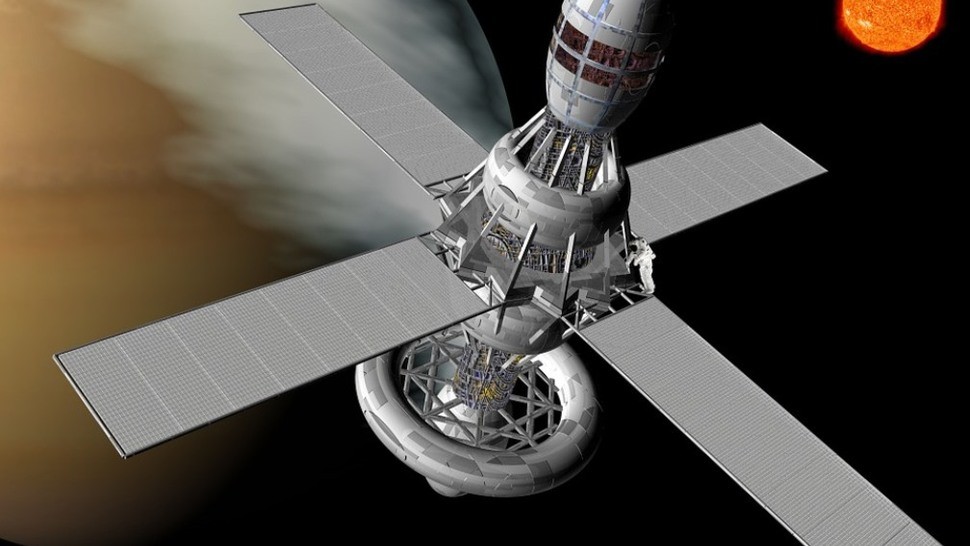 How it's made: Satelite photos
All of us has seen satellite photographs - even if only when looking for our own home on Google maps. Did you ever wonder where did they come from? How does a satellite looks or works? You will have these questions answered during this lesson. Ever since we have learned how to send satellites into space we use them to take photos. Scientists, tourists, spies and cartographers are using images from space, often unaware of science and technology behind these pictures. Let's take a peek behind the scenes of space technologies, physics and geoinformatics to grasp basic concepts of how are satellite images made.
We will end the lesson with KAHOOT quiz - students can participate individually, with their smartphones, or with a computer, as a class. You'll need to go to kahoot.it and enter GAME PIN CODE displayed on the screen. We hope you'll enjoy it!