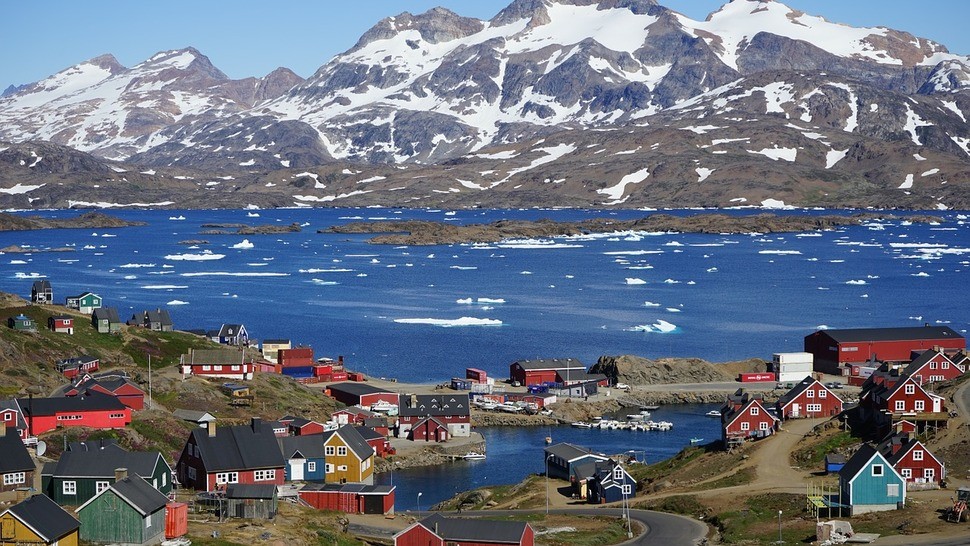 Greenland: Kalaallit Nunaat in a nutshell
It's time to visit world's biggest island, go through its landscape, climate, meet its habitants, admire its history and culture. Enjoy another Arctic trip!
If there are not places available to take part in that lesson, please sign up on a standby list. I would like to know how many classes are interested in extra lessons on that topic.
THIS LESSON WILL END WITH KAHOOT QUIZ.