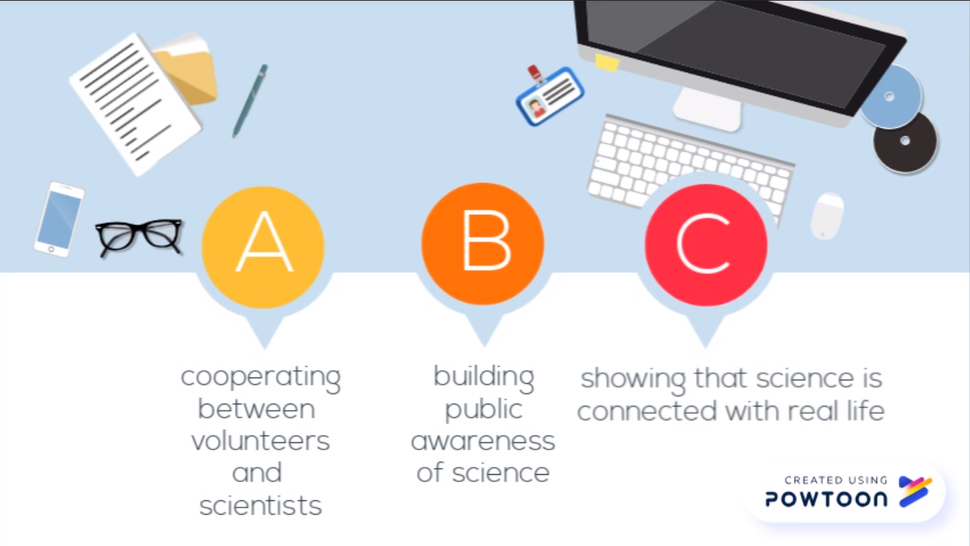 What is citizen science?
How to get to know with that "strange" scientists? Are they talking any human language or sitting all their lives long in laboratories? Is it possible for regular citizens to participate in real science?
The answers for that and some more questions knows the type of scientific research called "citizen science".