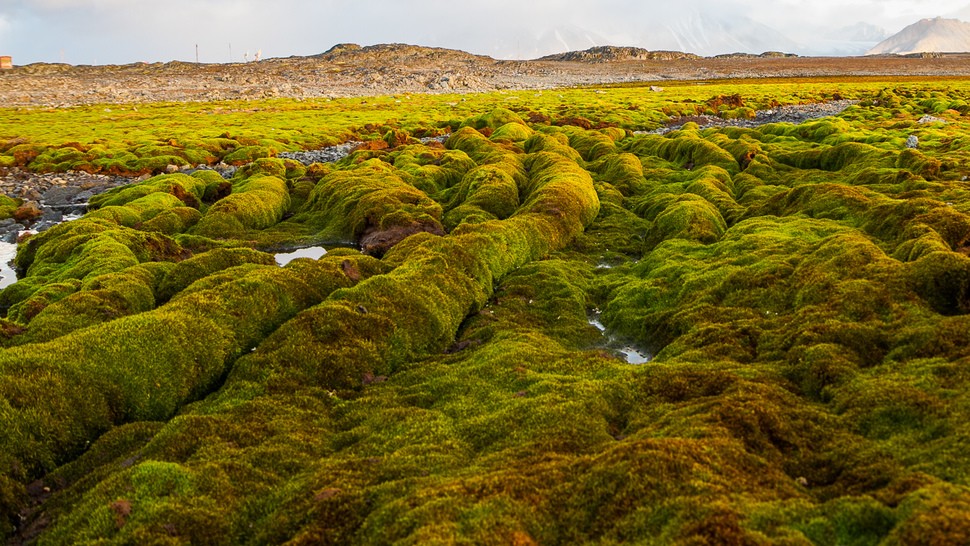 Arktyczna tundra - przystosowanie roślin do klimatu (EN: Arctic tundra - adaptations of plants to the climate)
Tundra to biom, który pokrywa ok. 20% powierzchni Ziemi, głównie na obszarze Arktyki. Panujący tam klimat nie sprzyja roślinom, a te, które tam występują, zaadaptowały się do trudnych warunków klimatycznych.
Na zajęciach omówimy wybrane przystosowania roślin występujących w Arktyce do warunków klimatycznych oraz dowiecie się, dlaczego w tundrze nie ma drzew (przynajmniej takich, do których jesteśmy przyzwyczajeni).
W ramach uzupełnienia obejrzymy również dwa krótkie filmy.
Lekcja jest przeznaczona dla uczniów gimnazjów.
PS. Gdyby nie było wolnych miejsc, proszę zapisywać się na listę rezerwową - im większe zainteresowanie, tym większa szansa na kolejny termin zajęć :)