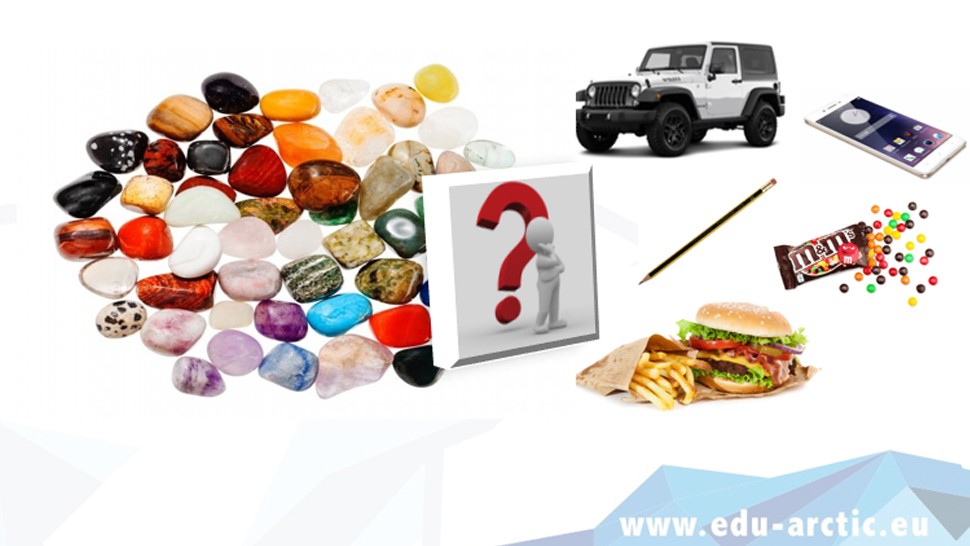 Do you know what minerals are used for?
During a normal day in our lives, we use many different kinds of minerals. The pencils we write with contain graphite, glasses contain silica and electronics among other contain cobber and gold. They are incooperated to all tools. The minerals come from the Earth and are important resources that we often do not notice.
During this lesson, you will get an insight to the usage of minerals in our everyday life.