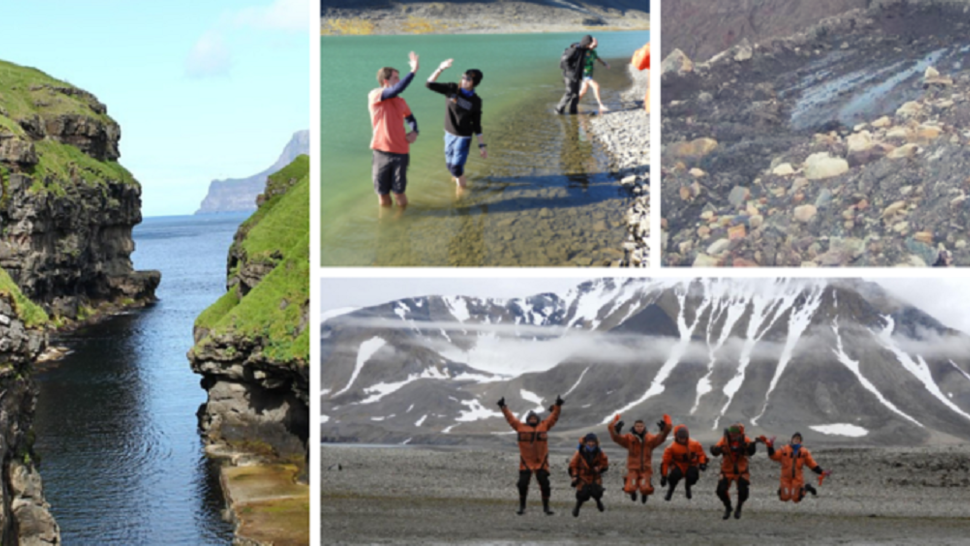 EDU-ARCTIC COMPETITION
Are you wondering how to win the EDU-ARCTIC Competition? Or maybe you want to know, what winners do at our hosting stations in the Arctic? Find out more on how to prepare a project, learn about inspiring projects from previous editions and get familiar with research carried out at the stations, which will host winners in 2019.
Lis Mortensen from the Faroe Islands (FINI) will provide short introduction to the rules and timeline of the competition and expalin the couriosity method for research projects. She will also give you details about research conducted in her Institute and describe, what you may expect during the expedition to the Faroe Islands.
Paul Eric Asphol from Svanhovd station (NIBIO) will give you information on research conducted in Svanhovd and equipment in its laboratories. He will also share memories from the expedition to Svanhovd in 2018.
Ania Wielgopolan will present examples of inspiring projects from previous editions.
We will end with a session of questions and answers.