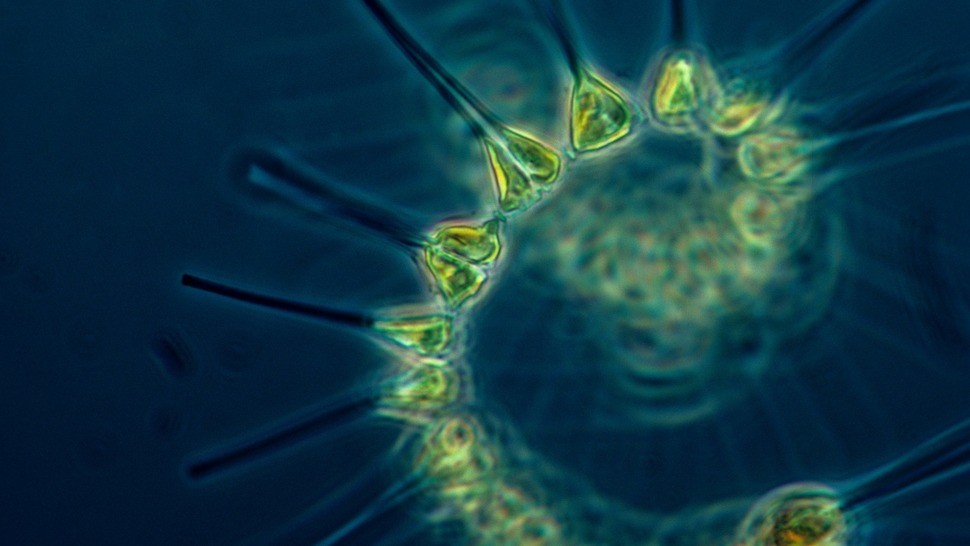 Sekretne życie arktycznego planktonu
Ocean Arktyczny jest zimny, niedostępny, pogrążony w całkowitej ciemności w czasie zimy i często pokryty lodem, ale to tam znajdziemy niesamowite bogactwo różnorodnego życia. To cenny wrażliwy ekosystem, w którym zasadniczo wszystko zależy od najmniejszych stworzeń: planktonu.
Dowiedz się:
•Czym jest plankton
•Dlaczego plankton arktyczny jest wyjątkowy
•Jak ważny jest dla ekosystemu?
•Czy w zimnych arktycznych wodach może ... zakwitnąć?
• Jaki mają na niego wpływ zmiany klimatyczne?
Obejrzyj INTRO VIDEO