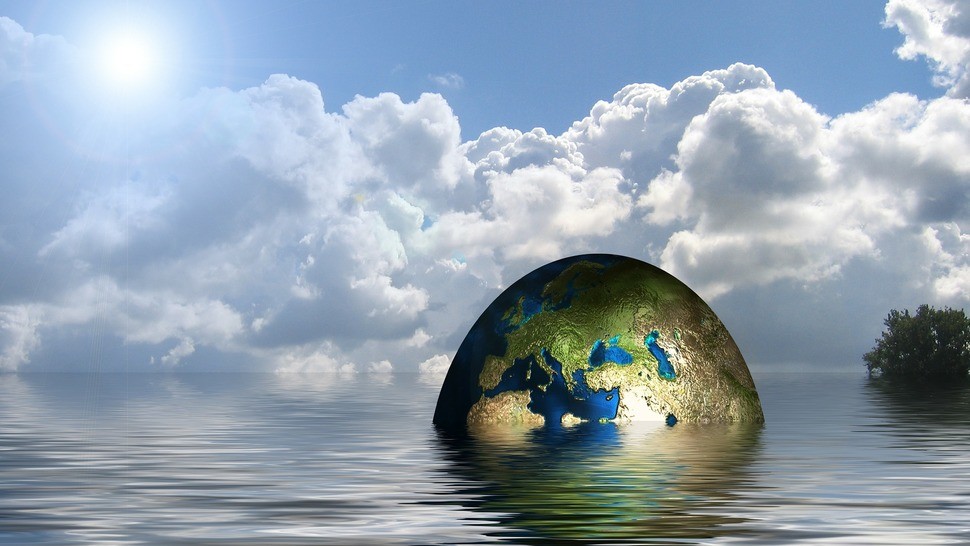 What happens in the Arctic, doesn't stay in the Arctic: CLIMATE CHANGE
Global warming is now permanently altering the Arctic and subarctic regions in ways that will have untold consequences. In fact, the Arctic system has changed so dramatically that it may now be vulnerable to tipping points that affect the entire planet.
For instance, a significant portion of the ice that covers the Arctic Ocean during the long winter used to be "multi-year" ice – which means that it was there over a long period of time and never melted. That's no longer the case, and partially explains why sea ice in the Arctic right now is dramatically lower than it's ever been at this time of year.
What is climate, is it really changing now more than ever and how do we know that? Do human activities affect the climate? Is the Arctic really a distant, faraway, isolated, almost fairy tale like "Land of Ice and Snow"?
If there are not places available to take part in that lesson, please sign up on a standby list. I would like to know how many classes are interested in extra lessons on that topic.