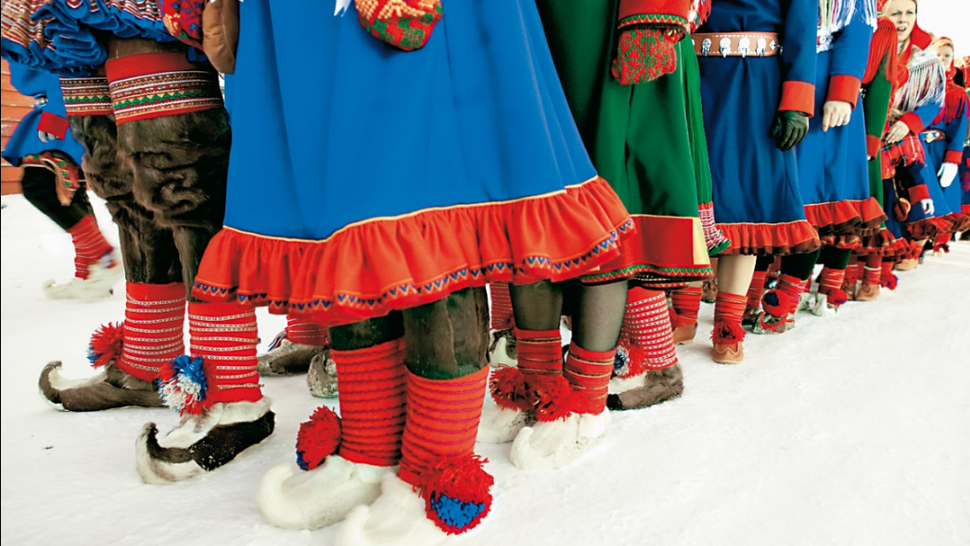 Saami: życie w krainie reniferów
Poznajcie jedną z najbardziej fascynujących i najstarszych kultur naszej planety. Saami: rdzenna, ugrofińska ludność Arktyki. Niegdyś nazywani Lapończykami, od wieków zamieszkują północną Skanynawię, Finlandię i Kołymę. WYróżnia ich język, tradycyjne stroj, rękodzieło i muzyka. Dowiedz sięwszystkiego o ich historii, wierzeniach, dziedzictwie kulurowym,odkryj, jak ważne sądla nich renifery i jakie mają hobby.
Obejrzyj INTRO VIDEO
If there are not places available to take part in that lesson, please sign up on a standby list. I would like to know how many classes are interested in extra lessons on that topic.