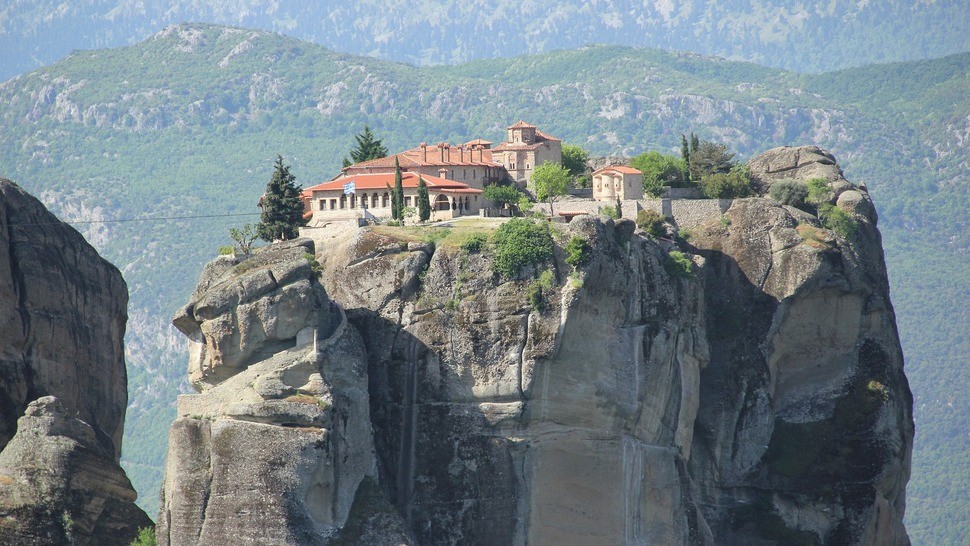 How can people live among the rocks?
The lesson will be conducted by Agata Bury, PhD student at the Institute of Geophysics PAS.
Do you want to know how people can live among the rocks from ages? Do you want to know where on Earth you can see extraterrestrial movie scenery? During this lesson you can learn about the rock-cut architecture in Mediterranean region and about the basic types of sedimentary rocks.
The lesson will present 5 examples of rock cities: underground city in Turkey, a town in Spain based on top of a gorge, and a places on Earth where the some scenes of Star Wars movies were filmed.
Also rock types existing in these places will be described in geological way.
There is also avaible a worksheet with warm-up and after classes exercises for download and print for students (for enrolled)