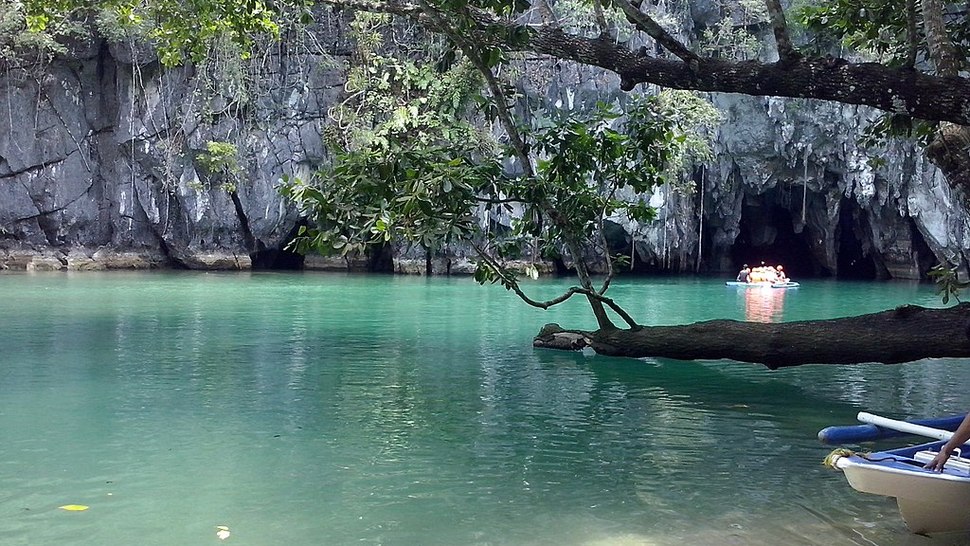 7 wonders of the Nature
Amazon Rainforest and River, Halong Bay, Iguaçu Falls, Jeju Island, Komodo Island, Puerto Princesa Underground River and Table Mountain. All of them are on the New7Wonders of Nature list. Let's learn all about them!
The lesson will be conducted by Agata Bury, PhD student at the Institute of Geophysics PAS.
.