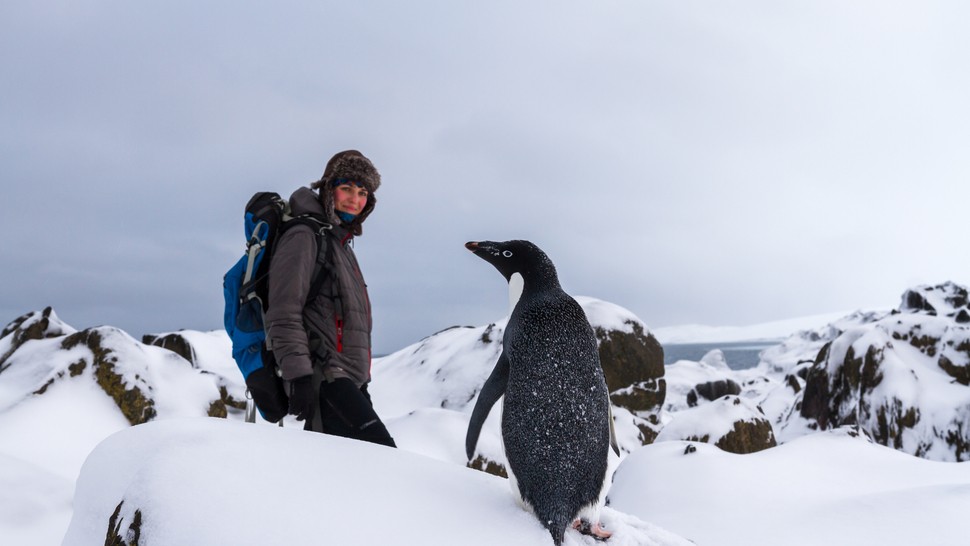 Why can't penguin fly?
Let's check our knowledge about penguins! On 20th of January we celebrated the Penguin Awareness Day, and the World Penguin Day on 25th of April is coming! The webinar is dedicated to those cute black and white fellows.
During the lesson we learn about three Antarctic species: Adelie, gentoo and chinstrap penguins, that visit King George Island in the far Antarctic during summer seasons, their behaviour and characteristics.