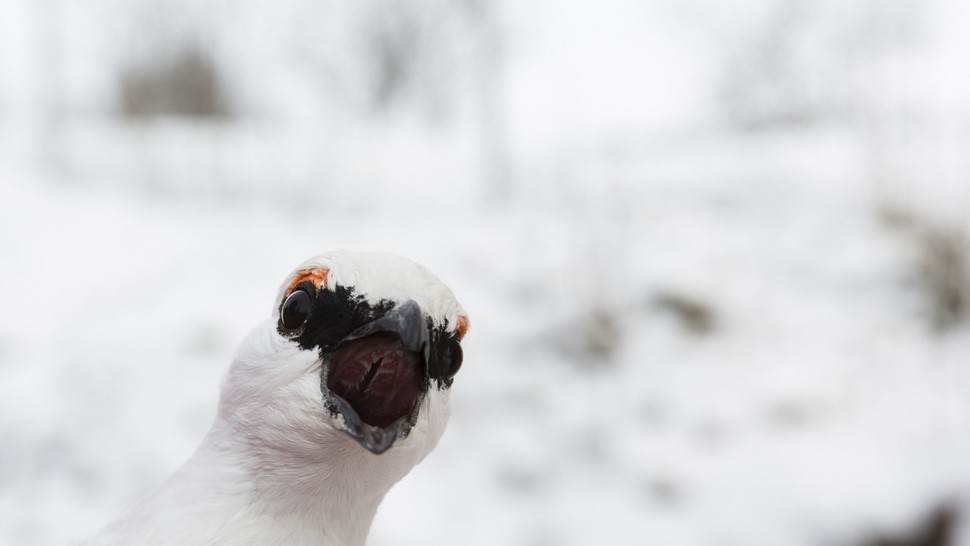 SNOW CHICKENS – WILL THE CAMOUFLAGE FAIL WITH CLIMATE CHANGE?
The snow chickens are the only of their kind overwintering on land in Svalbard. They are marvelously good at camouflage. They are very, very tough, but do no harm to anyone - or nearly so... Have you guessed who they are yet? Dare to join a webinar with almost no information about the topic? I will tell you that it is about biology, about surviving the harshness of Arctic and that it will be a proper lesson, although we will have some fun, too. So if you are up for a bit of mystery, enroll and come to class fully unprepared (for once, right?)
This webinar is accompanied by a complete educational tool-kit about 'Tundra animals and climate change'. We advise that your students work with the tool-kit prior to the webinar. It is also available in Norwegian. The tool-kit is free to be used by anyone who is interested, but please REGISTER with us so that we can keep you updated about changes and new tool-kits.