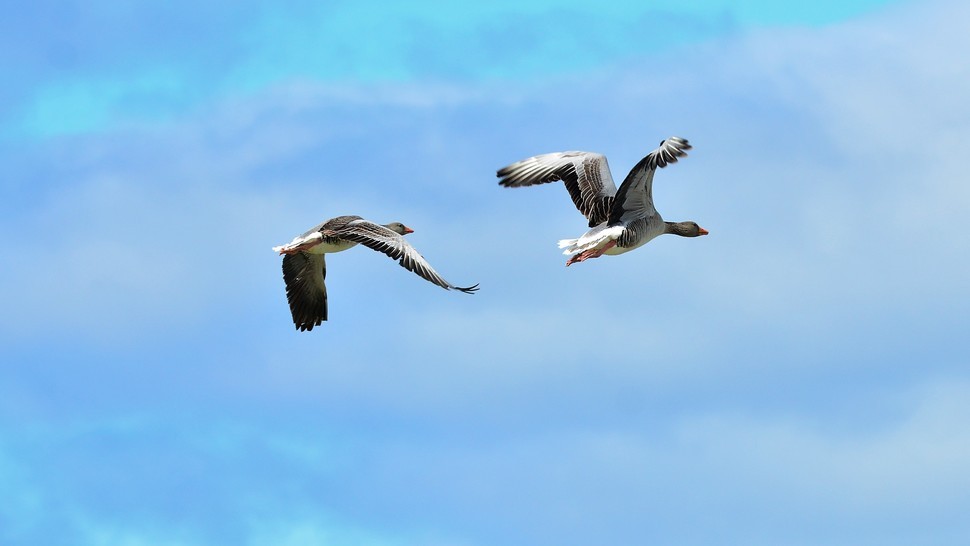 NAVIGATING A CHANGING MAP – GREAT BIRD MIGRATIONS IN NEW CLIMATES
For thousands of years, flocks of birds have followed the same routes between south and north. People used to marvel at how they could do that. Today science has made sure it is no longer a mystery. But parts of the birds' navigation systems are snow- and ice cover, temperature, greeness and so on. Can they find their way when this landscape is changing?

In this webinar, you will learn enough about bird migrations to see it's not a mystery, but most importantly, we will explore how the migration landscape of birds is changing, and why wildlife researchers are worried.