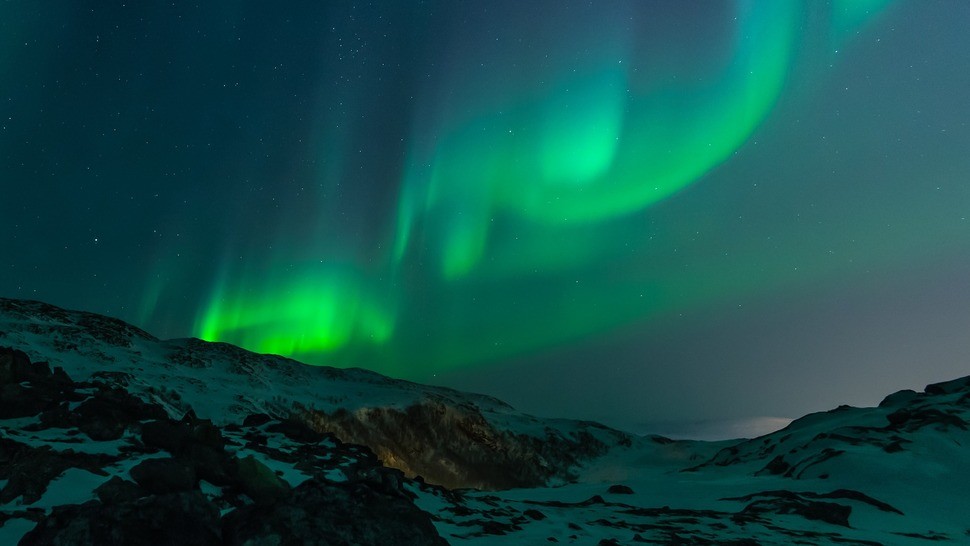 Zorza polarna - magiczny spektakl na niebie
Zorza polarna to zjawisko, które fascynowało ludzi od wieków. Kolorowe światła rozświetlające nocne niebo obserwowano już w starożytnych Chinach czy w Grecji. Tymczasem w XXI wieku zorza polarna jest znanym zjawiskiem. Potrafimy wyjaśnić mechanizmy, które ją kontrolują. Prowadzimy regularne obserwacje i pomiary zarówno z Ziemi, jak i z kosmosu. Dysponujemy modelami matematycznymi, które pomagają nam przewidzieć, kiedy i gdzie pojawi się zorza.
Co to jest i jak powstaje zorza?
Jaki może mieć kolor?
Gdzie możemy ją zobaczyć?
Czy wpływa na nasze życie i zdrowie?
Czy to tylko na Ziemi?
Co to jest indeks Kp i co ma z tym wspólnego ziemskie pole magnetyczne i wiatr słoneczny?
Odpowiemy na te i inne pytania podczas lekcji.