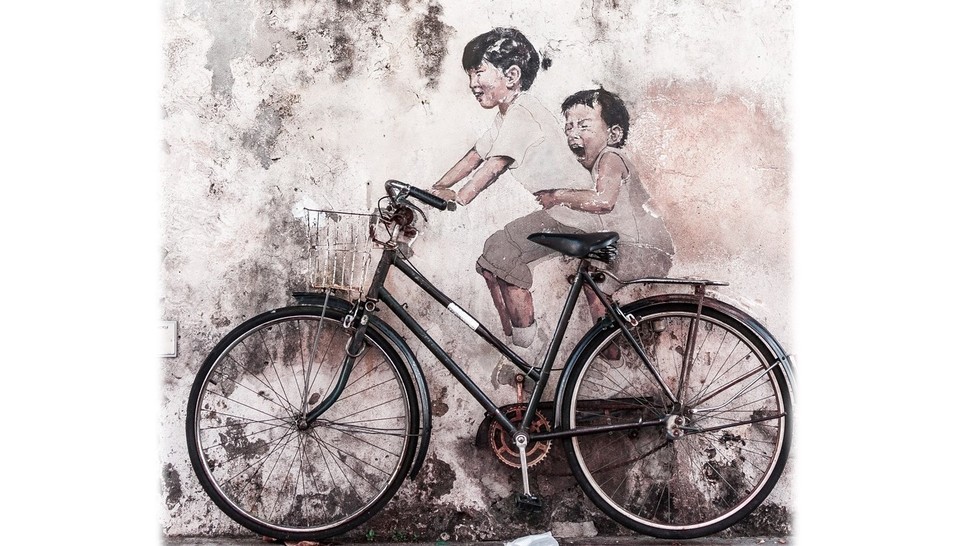 SUSTAINABLE CITIZENSHIP, WHAT'S IN IT FOR YOU?
Humans are depleting the globe of its natural resources. We need to become more sustainable citizens, at least those of us living by western standards. How sustainable is your lifestyle? Are you fine keeping things as is, or do you want to reduce your ecological footprint on Earth? In this tool-kit, we explore what's in it for you to become a more sustainable citizen. There may be benefits that you haven't thought about.
This webinar is accompanied by an educational tool-kit filled with interactive slides, escape room, explorer's lab and reflecting exercises: 'The Green Shift, where 2+2 is never 4'. We advise that your students work with the tool-kit prior to the webinar. It is also available in Norwegian. The tool-kit is free to be used by anyone who is interested, but please REGISTER with us so that we can keep you updated about changes and new tool-kits.