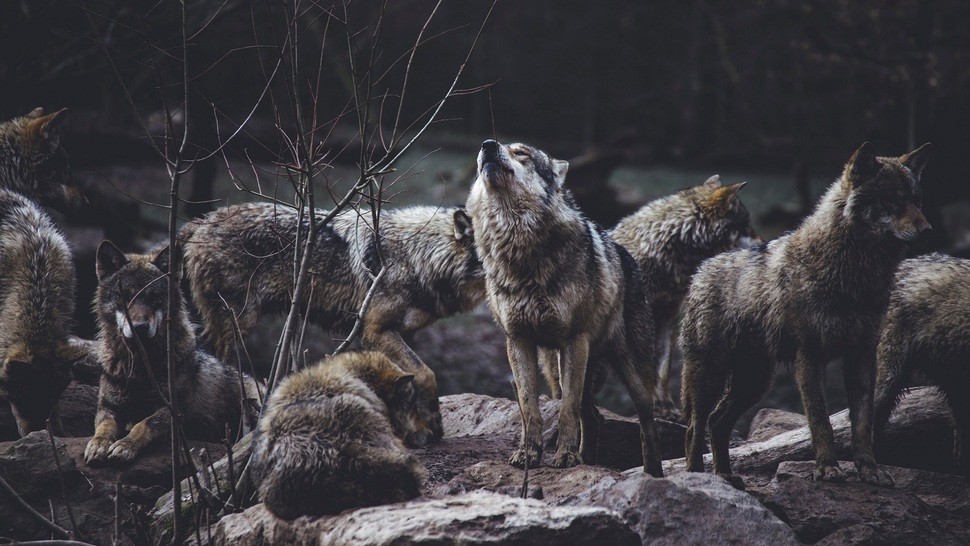 LARGE CARNIVORES OF THE NORTH
No animals of the north evoke stronger emotions and engagement than the large carnivores. Just like the south has its BIG FIVE, the north has its big five too. The bold but elusive gray wolves. The brawny but also berry-picking brown bear. The wolverine, often so misunderstood. The golden eagle, with talons strong enough to kill even small reindeer. And the silently stalking lynx. Want to learn more about the secret and not-so-secret life of these animals? In this webinar you can learn it directly from a researcher who have met them all, and who sets up smelly traps to catch their hair.
We have two educational tool-kits of relevance to this webinar. They are filled with interactive slides, escape room, explorer's lab and reflecting exercises: 'Too many or too few wild animals?' and 'The taiga animals and climate change'. We advise that your students work with the tool-kits prior to the webinar. They are also available in Norwegian (Taiga and Wild animals). The tool-kit is free to be used by anyone who is interested, but please REGISTER with us so that we can keep you updated about changes and new tool-kits.