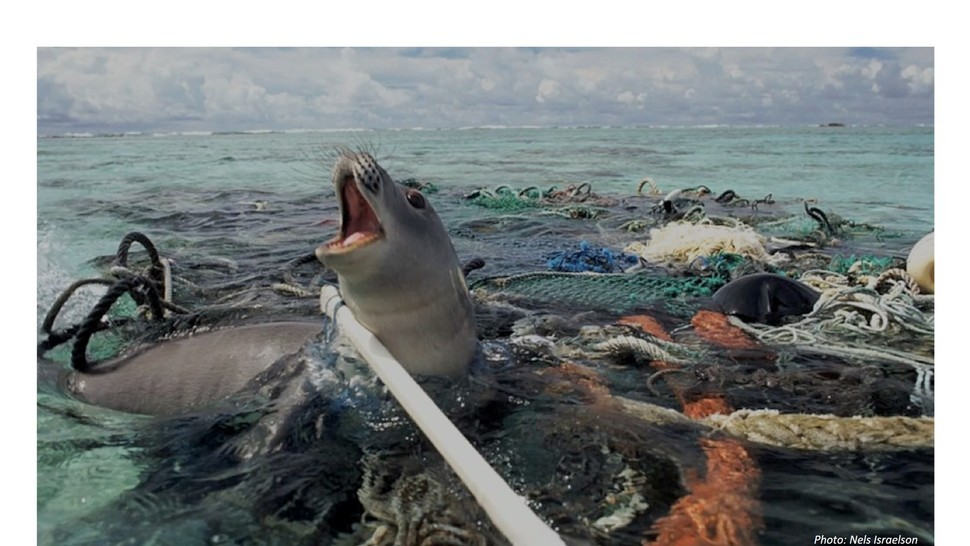 PLASTIC AND OTHER POLLUTANTS, ALL THE WAY TO THE ARCTIC
Plastic pollution appears to be everywhere in the media these days. And it is so for very important reasons. Research is showing more consequences of plastic pollution than we ever imagined. Especially, a multitude of effects from nanoplastic have not been on our radar until fairly recently. What you may not yet know, despite all this attention, is that plastic is increasingly found in air and in soil too, not only the oceans, and all the way to the Arctic!
In this webinar, I will talk about the different consequences of plastic and other pollutants in oceans, freshwater, soil and air. Mercury and lead are two major heavy metals polluting our planet. They too are increasing in parts of Arctic regions. Why is that so? Where do the pollutants come from, where do they end up?
We have an educational tool-kit of relevance to this webinar. it is filled with interactive slides, escape room, explorer's lab and reflecting exercises: 'Environmental issues of the north'. We advise that your students work with the tool-kit prior to the webinar. It is also available in Norwegian. The tool-kit is free to be used by anyone who is interested, but please REGISTER with us so that we can keep you updated about changes and new tool-kits.