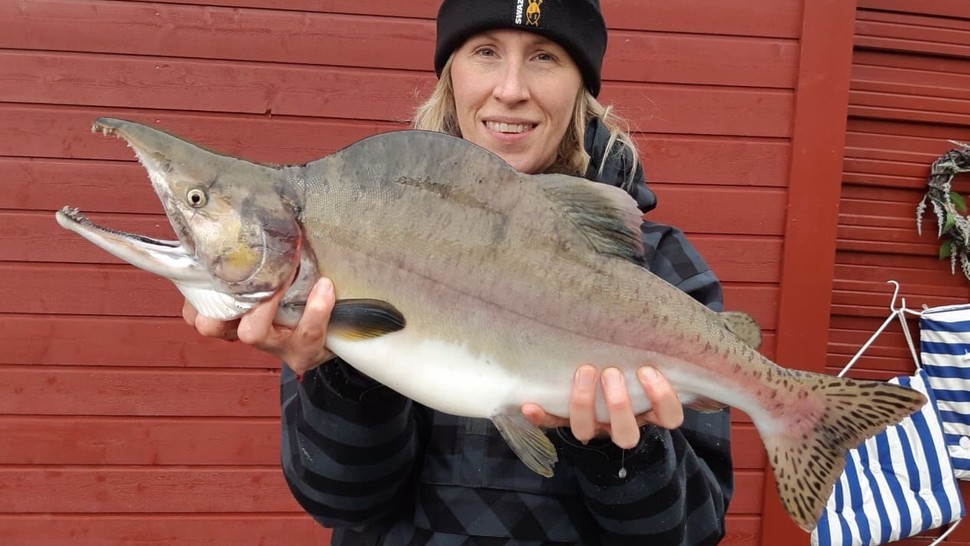 IS LIFE BELOW WATER THREATENED BY INVASIVE FISH?
What happens when a new fish species arrives in a river and why does this occur? In this lesson, you will learn how invasive fish species can impact their environments, other species, and the economy. You will also get an introduction to animal invasions in general, and learn why with climate change, we expect the number of invasive species to grow.
This webinar is accompanied by a complete educational tool-kit about 'Invasive species'. We advise that your students work with the tool-kit prior to the webinar. It is also available in Norwegian. The tool-kit is free to be used by anyone who is interested, but please REGISTER with us so that we can keep you updated about changes and new tool-kits.