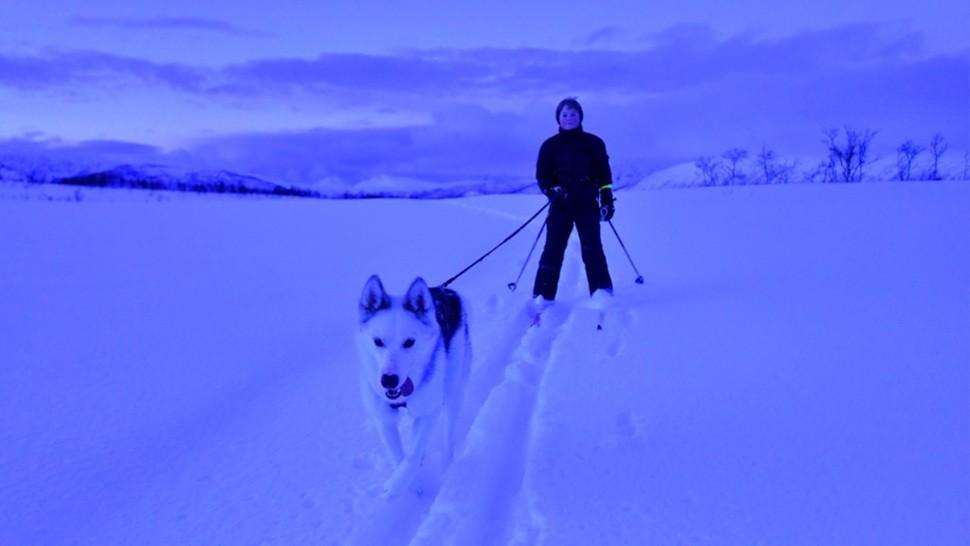 FENNOSCANDIA: GROWING UP UNDER THE POLAR SKY
Kids need to be outside and play. In the high North, winter temperatures often drop below -20°C and snow depths reach 1-2 metres. Still, even very small kids go out for snow-cave sleeping or long ski trips. In this webinar, you will get insights into this part of the "nord-norske" culture, and learn a bit about survival tactics: how to stay safe and how to be comfortable in extreme cold.
This webinar is accompanied by a complete educational tool-kit about 'Fennoscandia - and its culture'. We advise that your students work with the tool-kit prior to the webinar. It is also available in Norwegian. The tool-kit is free to be used by anyone who is interested, but please REGISTER with us so that we can keep you updated about changes and new tool-kits.