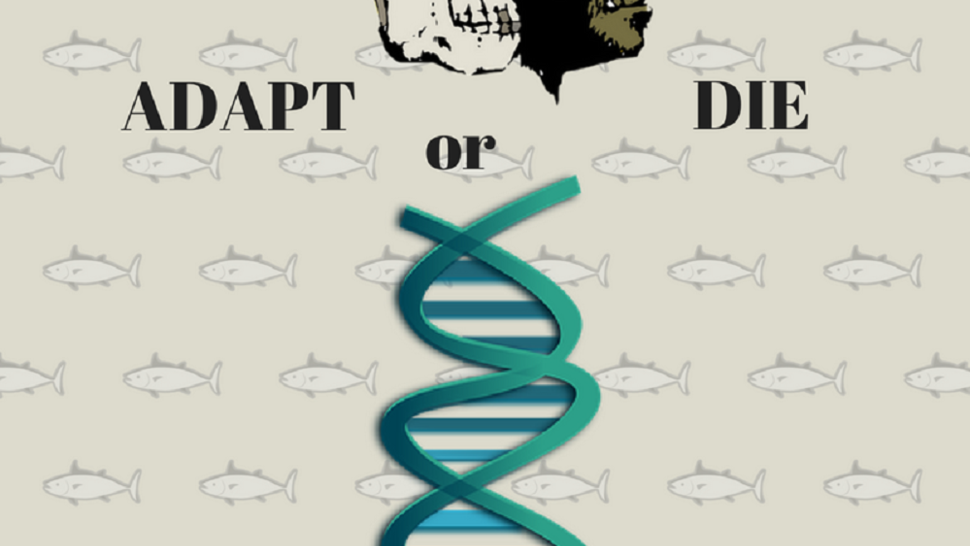 Dostosuj się lub giń: jak zmiany klimatu wpływają na organizmy żywe? (EN: Adapt or die: how do organisms react to climate change)
Jak środowisko wpływa na ewolucję organizmów żywych? Czy klimat i jego zmiany to istotny czynnik? Czy możliwa jest adaptacja? Jakie są mechanizmy tych zmian? Jak próbują sobie radzić rośliny i zwierzęta? Nasz klimat zmienia się zarówno naturalnie, jak i przez działania człowieka. Istnieją już niezaprzeczalne dowody na to, że zwierzęta, ptaki i rośliny są dotknięte zmianami klimatycznymi i globalnym ociepleniem, co wpływa na ich rozmieszczenie i zachowanie. Szacuje się, że zmiany klimatyczne mogą spowodować wymarcie wielu gatunków zwierząt lądowych, ptaków i roślin. Czy te zmiany są zbyt szybkie dla organizmów, aby w ogóle się przystosować? A co z organizmami arktycznymi - czy są w stanie radzić sobie ze zmianą klimatu?
Uwaga: lekcja zakończy się quizem KAHOOT (należy wejść na stronę kahoot.it i wpisać kod PIN, który zostanie podany na lekcji). W quizie można wziąć udzial za pośrednictwem komputera jako klasa lub indywidualnie przez telefon komórkowy z dostępem do internetu.