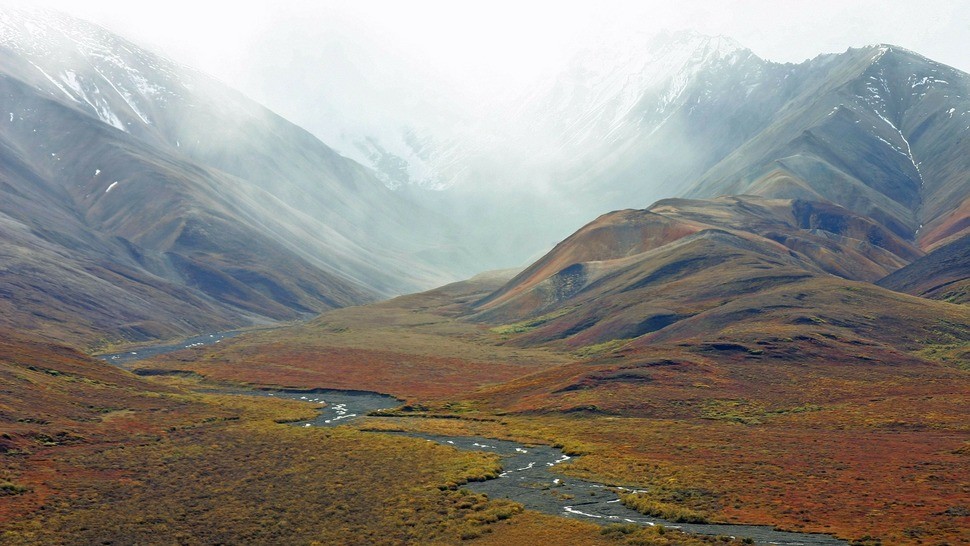 INTERACT: Plants adaptations to the Arctic climate
Be invited for classes about Arctic plants adaptations! On the one hand, term "flora" in polar regions might sound a little bit confusing. But on the other hand it has beautiful and colorful representatives, which were able to survive and adapt to cold Arctic climate. Let's see how the Arctic plants cope with Arctic conditions!
Keywords: tundra, adaptation, thawing, soil profile, permafrost, photosynthesis, vegetation period, Svalbard poppy, mountain aven, cotton grass, purple saxifrage, polar willow, biome, active layer, talik.
See the educational toolkit "Plants adaptations to the Arctic climate": edu-arctic2.eu