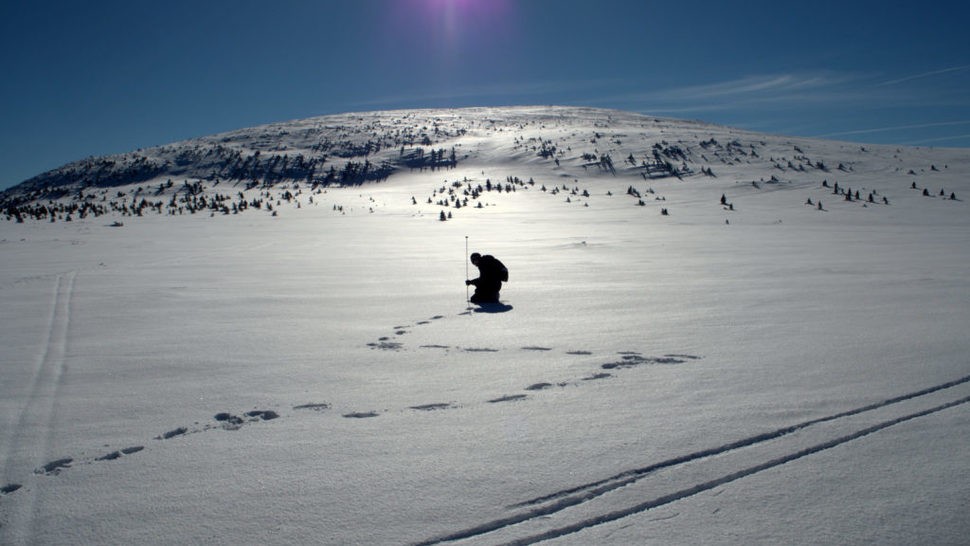 INTERACT: Snow in the Arctic ecosystem
How does snow form? Is Arctic snow different from that of the lower latitudes? How do researchers study snow and why? What is the impact of snow cover on vegetation and the inanimate environment? What lives in the snow?
During the classes you will find answers to aforementioned questions!
See full educational toolkit: edu-arctic2.eu
Presenter: dr. Daniel Kępski