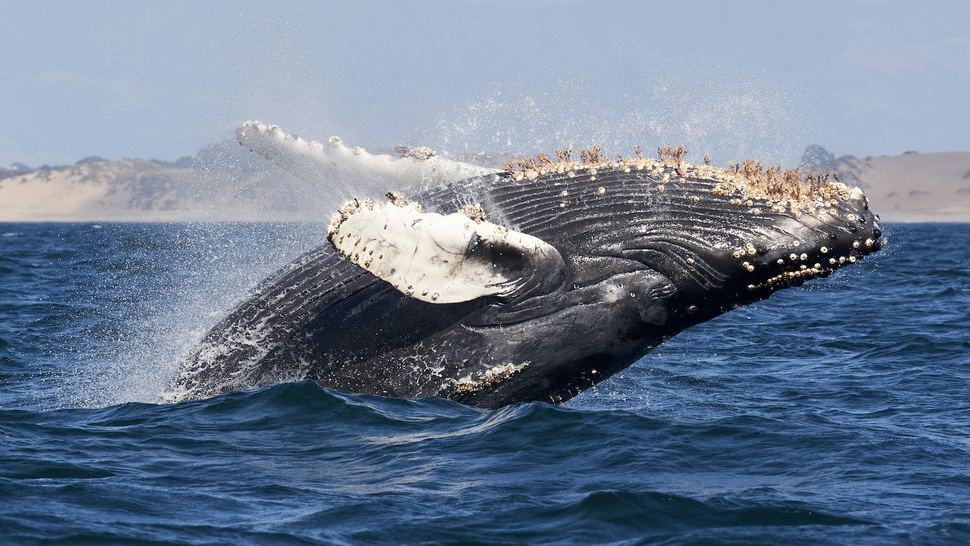 INTERACT: Who's up for (freezing) trip? Polar migration patterns
For animals in the Arctic, life is a balancing act. Seasonal cues, such as warmer spring temperatures or cooler temperatures in the fall, tell animals when to mate, when and where to find food and-when and where to migrate.
Do they travel far? Who is a record holder? What dangers to they face? And ...what's the point?