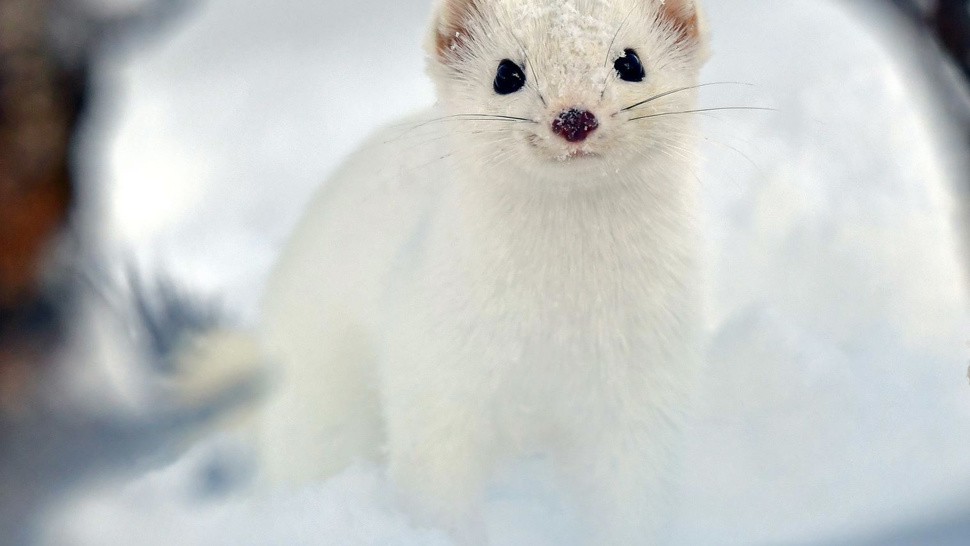 INTERACT: SURVIVING IN A FREEZER - HOW DO ARCTIC ANIMALS DO IT?
Have you always wondered how animals can live and even thrive in the extreme climates of the Arctic? If they freeze and feel miserable during winter, or if they actually feel as comfortable as we do in our own living-room? In this webinar, you will get the answers, and learn about the amazing and sometimes odd ways Arctic animals have adapted to living a life at the extreme.
You join the webinar HERE (no enrolment is needed but please do by clicking the enrolment button below. Then you are notified in case of changes to the schedule)
This webinar is accompanied by a complete educational tool-kit about 'Animal adaptability to climate change'. We advise that your students work with the tool-kit prior to the webinar. It is also available in Norwegian.